Quality Assurance
The quality and product standards make a company stand out among its competitors. And at YOUPARTS, we always let our quality speak for our brand. Our team continuously works on polishing the quality and improving the standards so that our work speaks for our credibility! Our advanced scientific research team, along with a perfect quality control system, ensures top-notch quality assurance of the products. Strict monitoring and review of the quality control process alongside accurate product defects checks assure that only the superior quality parts are supplied to you. Our products have successfully passed the ISO 9001 Quality Management System Certification and obtained a TUV certification Certificate as well!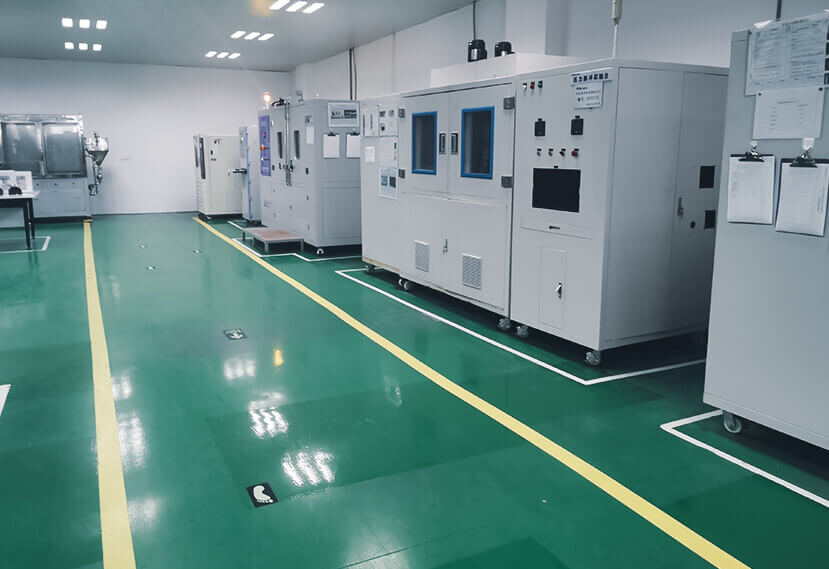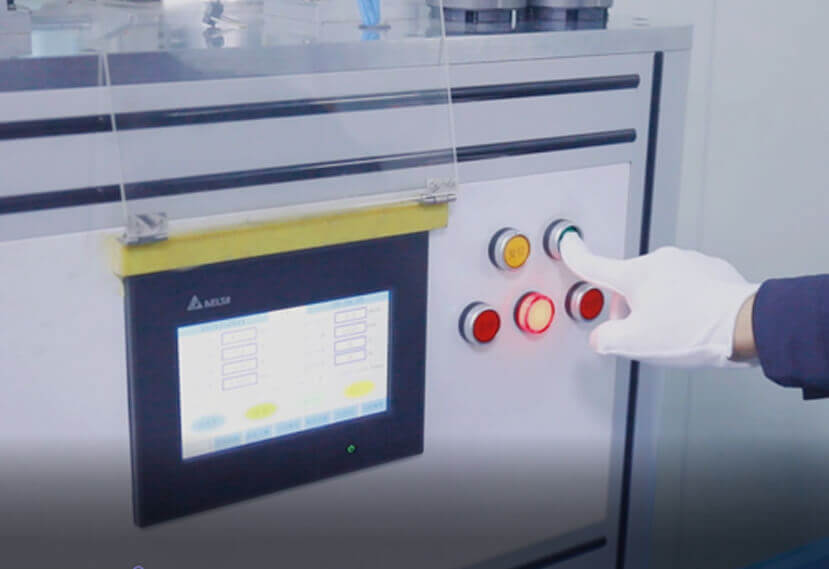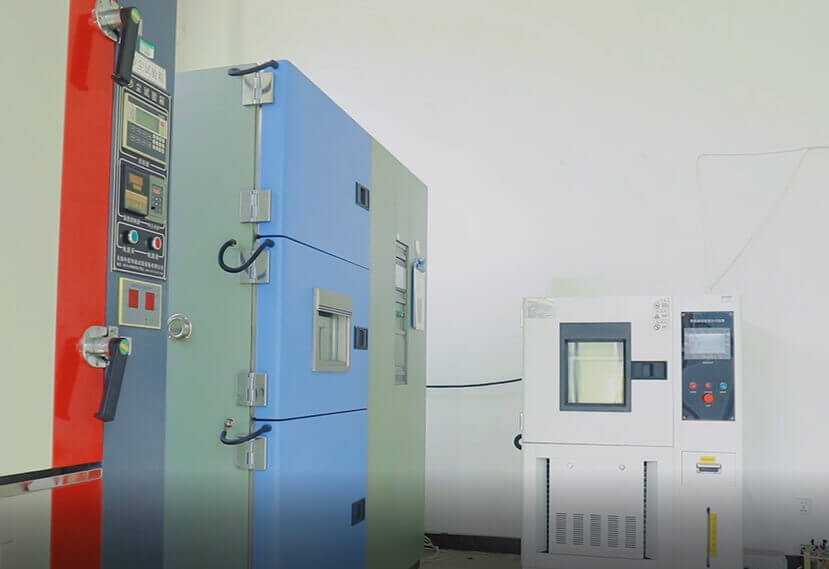 Complete Process
At YOUPARTS, we maintain a rigorous product quality control and testing system at each stage of automobile parts production. Our strict quality control only brings better auto parts that surpass your expectations!
IPQC
Our productions comply with the inspection standards to ensure in-process quality control. From the initial inspection, trial installation, and finished product sampling inspection to meeting the packaging and production products standards, our QC team ensures it all.
FQC
There will be a second and final inspection process before the product leaves the factory, and we will strictly inspect the product quality with the cooperation of our manufacturers.
IQC
Again, as the goods arrive at our warehouse from the manufacturer, we will do another pre-warehouse inspection for each product.
OQC
We will still fulfill our guarantee of product quality before shipment, so the products you receive after placing an order are all high-quality products that have been screened and inspected thoroughly.
International Standards
Quality Certification
With the vision of making China's quality products available to the world, YOUPARTS aspires to be among the first-class brand in the global automotive aftermarket. With the strict implications of controlling the quality of our products and maintaining high standards, we are working towards achieving our goal!

The YOUPARTS brand has been certified by the US Intellectual Property Agency, the German Intellectual Property Agency Certification, the EAC Customs Union Certification, the China Trademark Office Certificate, and the China Intellectual Property Office Patent Certification ensuring the integrity and accreditation of our brand worldwide.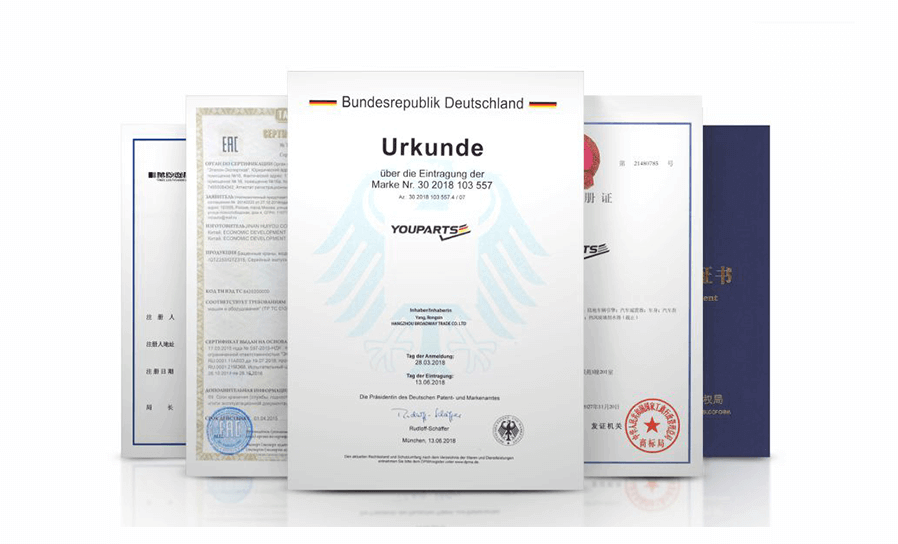 Providing Desired Quality At Competitive Price
Please feel free to contact us whenever you have any question or demand in the car parts accessories products. Our expert team will respond to you in 24 hours.