Automechanika 2022 HO CHI MINH
Automechanika is Vietnam's leading regional trade fair for the automotive service industry, which is held in the SECC Saigon Exhibition and Convention Center of Ho Chi Minh City. The automechanika takes place annually. On three days, YOUPARTS attended as an exhibitor and present a wide range of services ranging from car parts and accessories including customer-specific adjustments to vehicle maintenance, and repair to a total of 8000 visitors.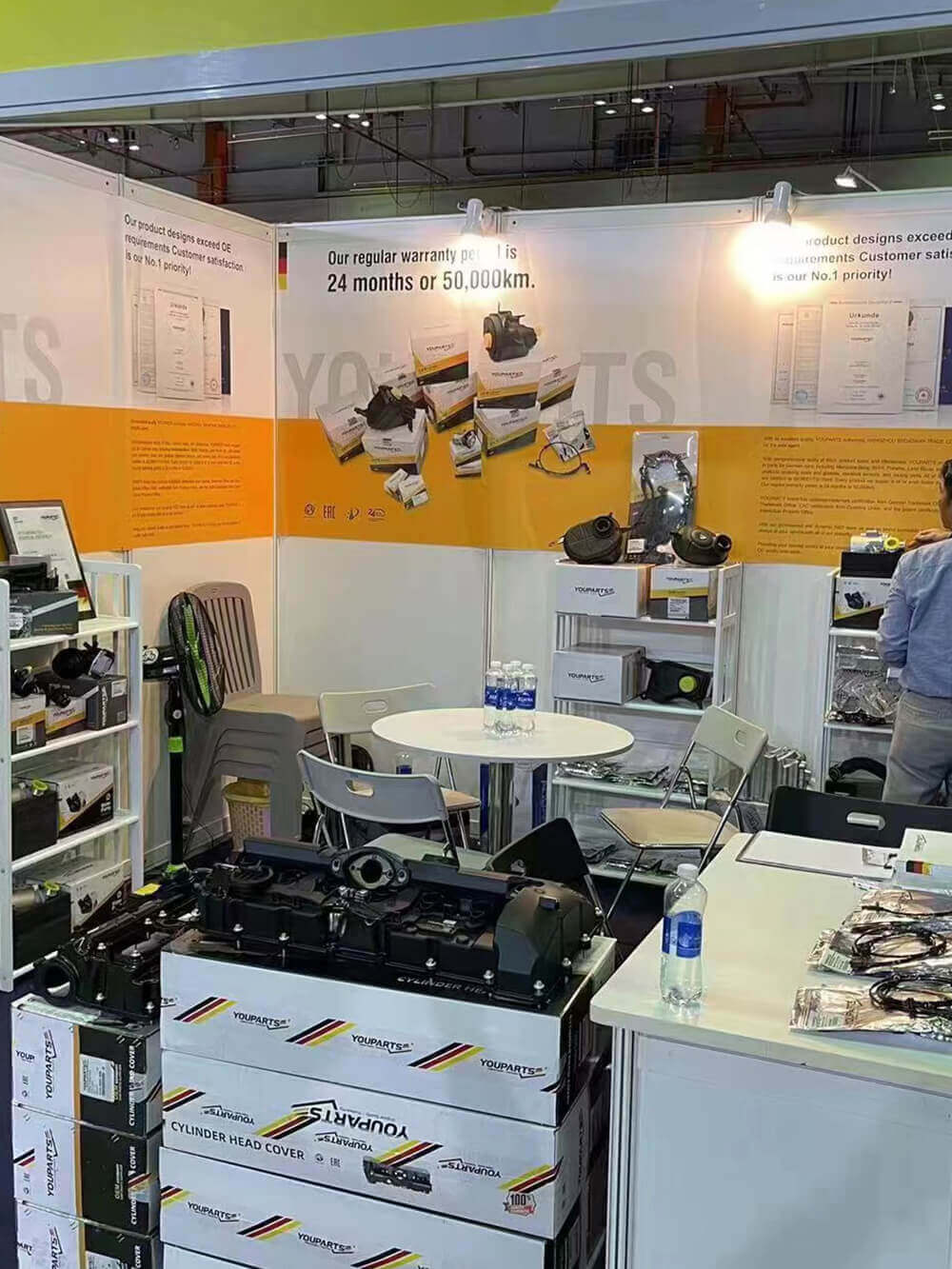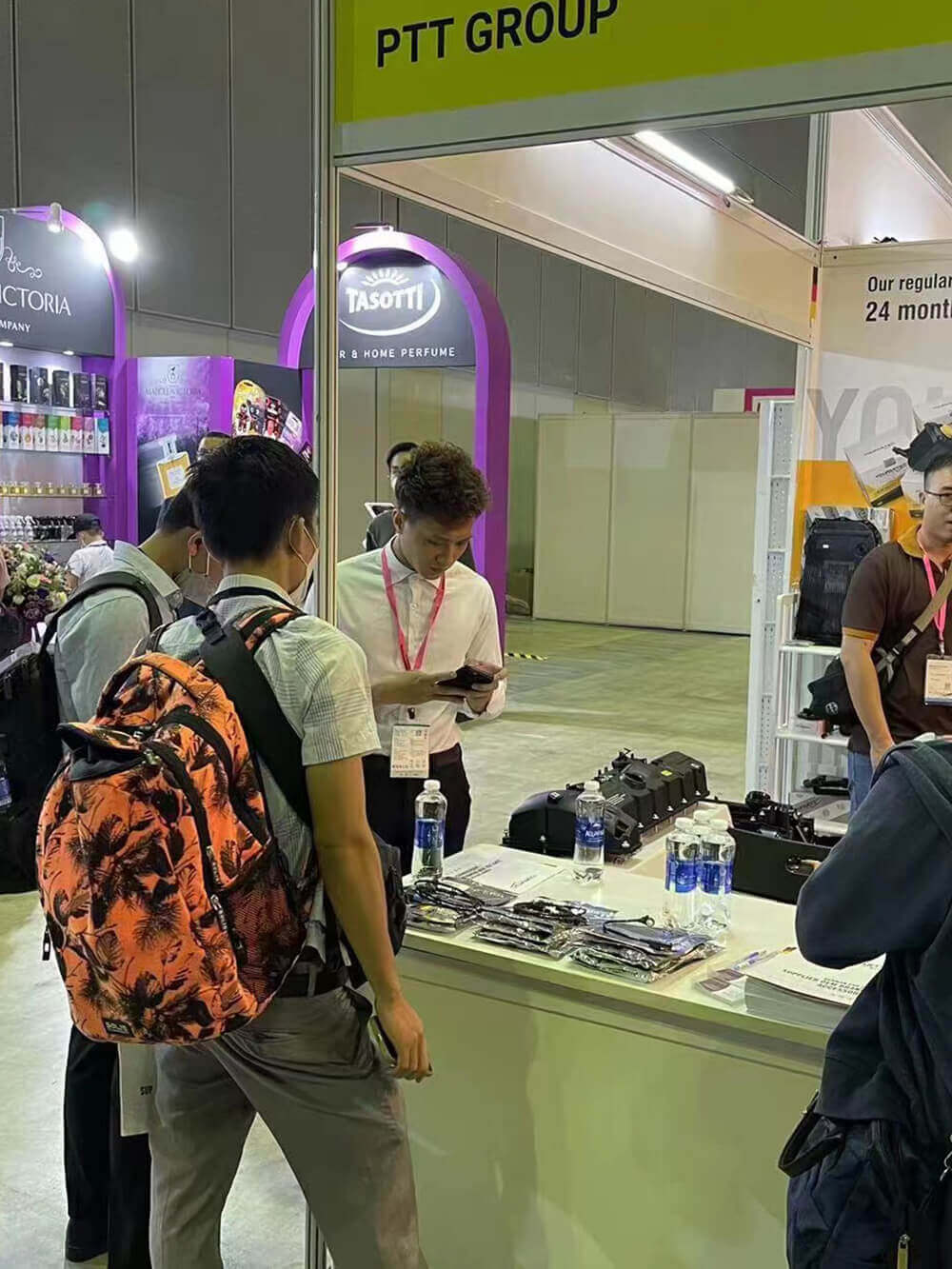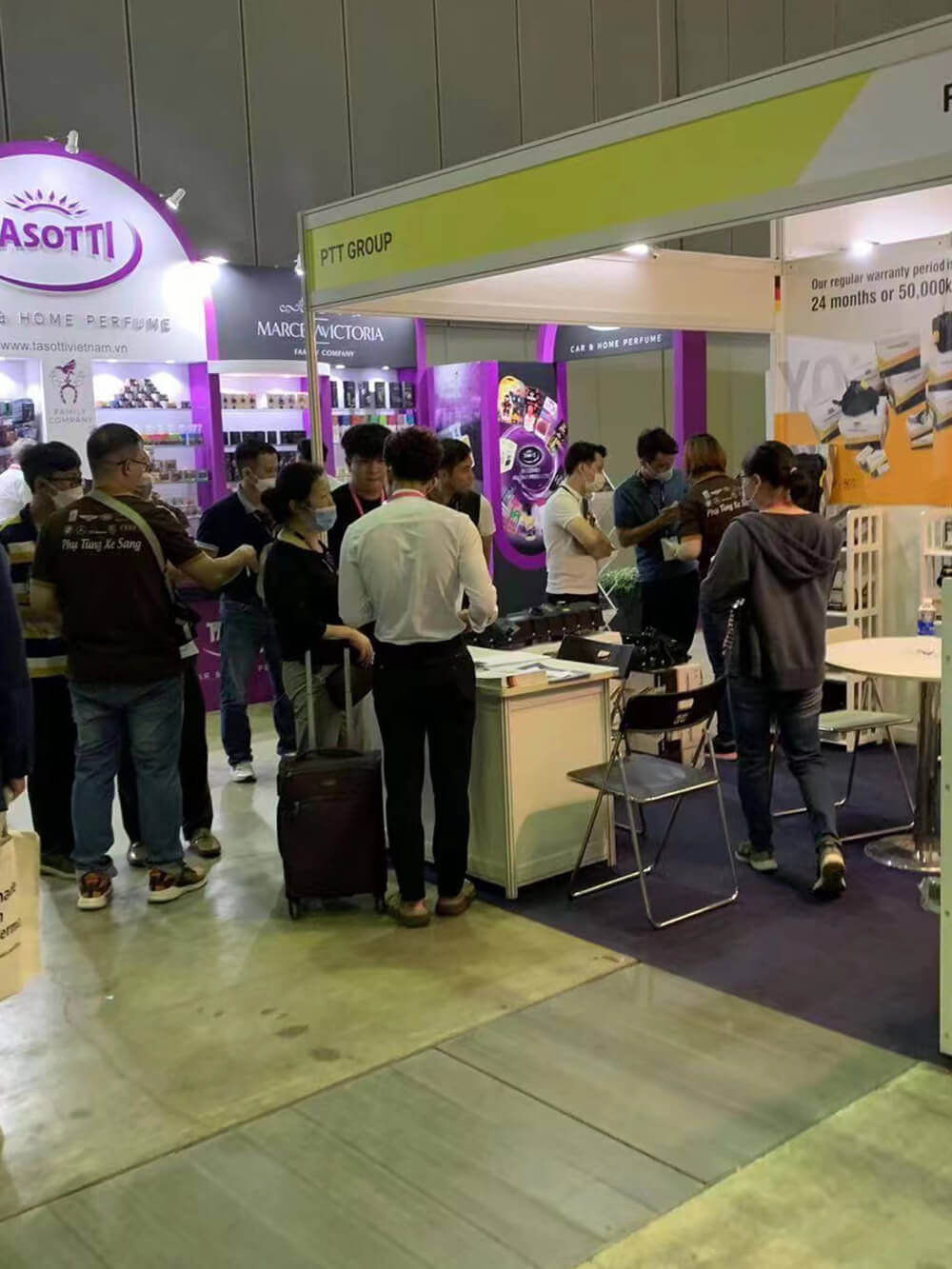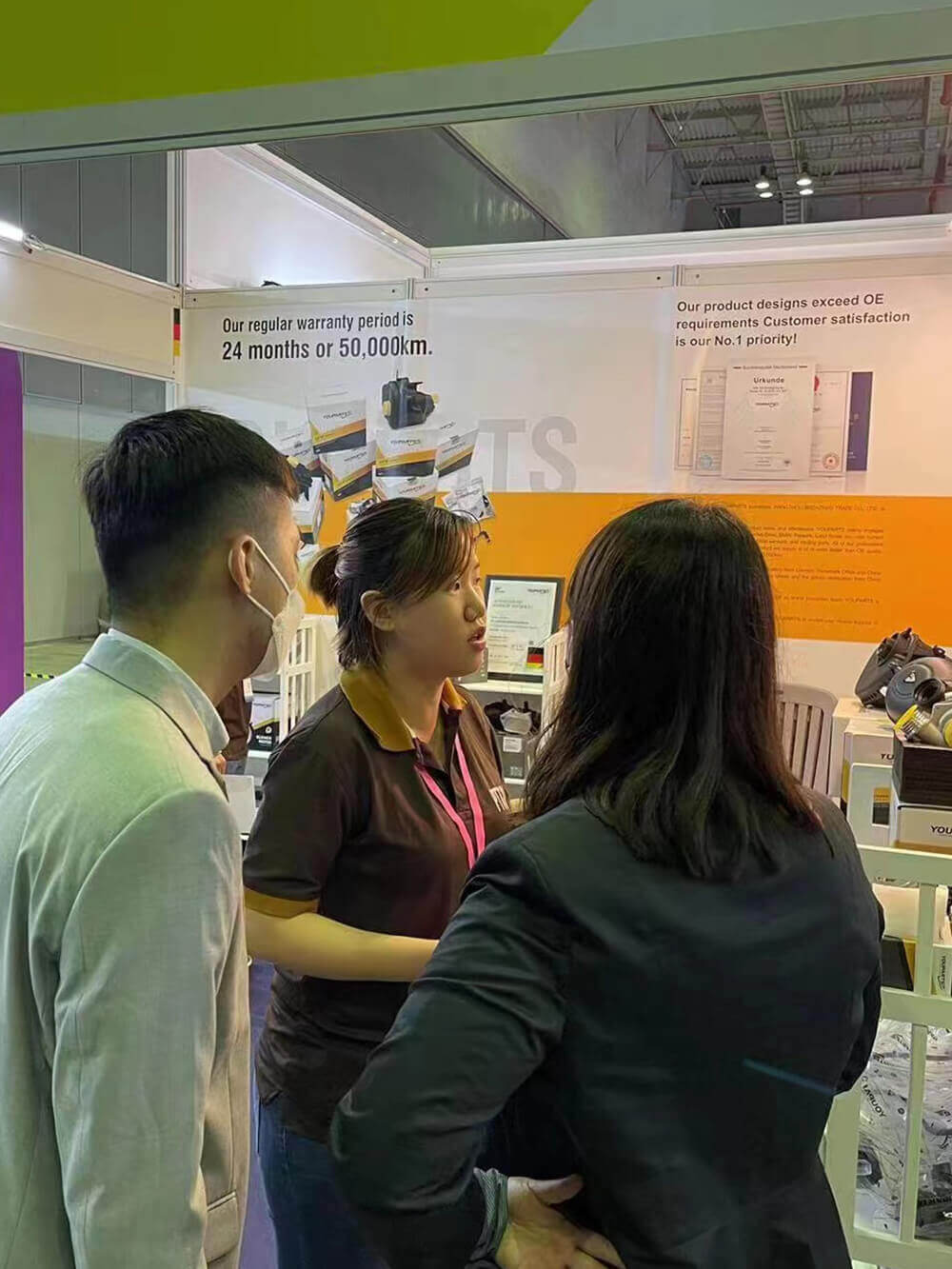 Automechanika BIRMINGHAM (2019)
Hundreds of exhibitors from 23 countries attended the largest industry gathering - Automechanika Birmingham in 2019, including YOUPARTS. We were excited to offer our professional products to UK automotive industry.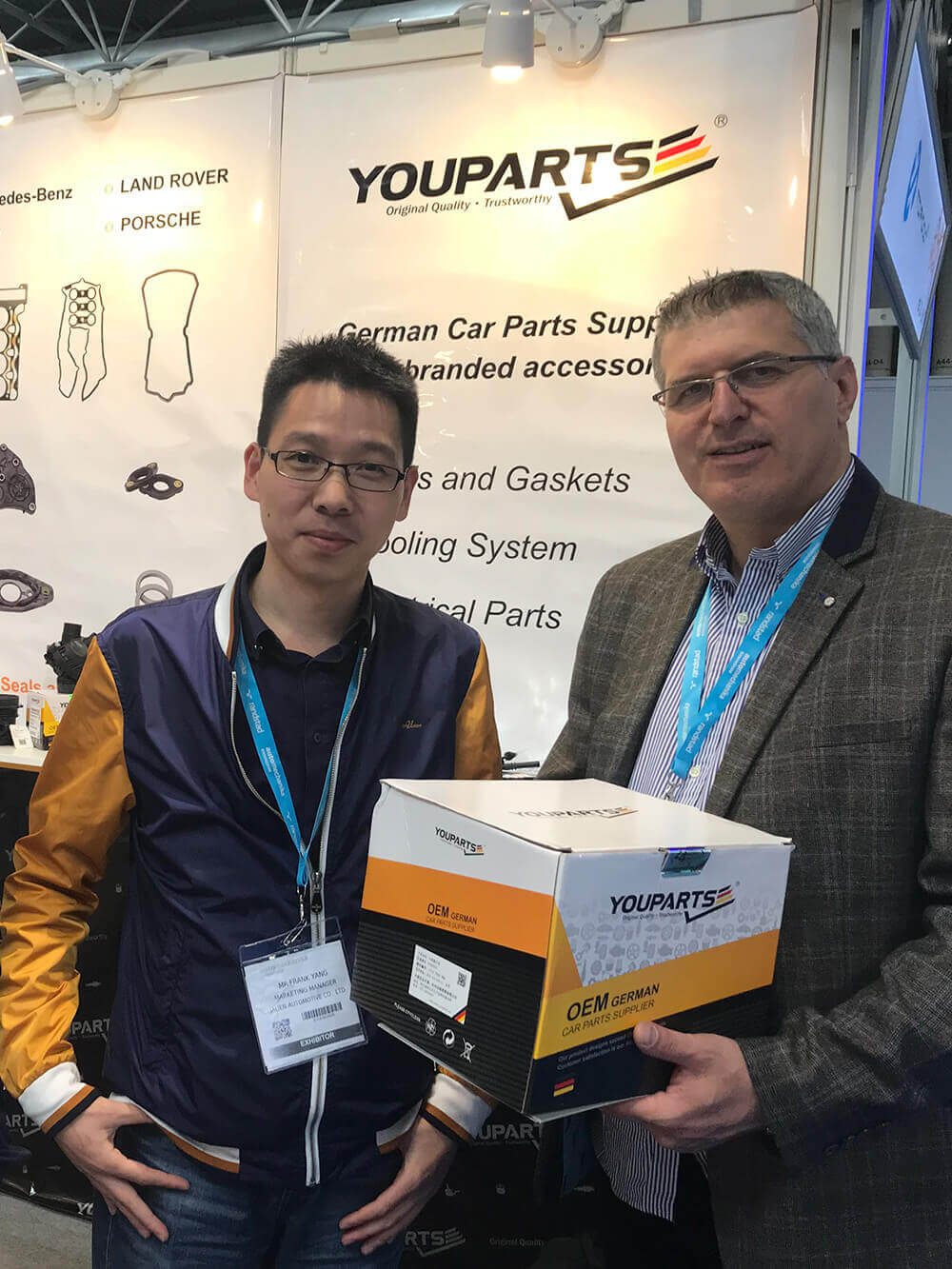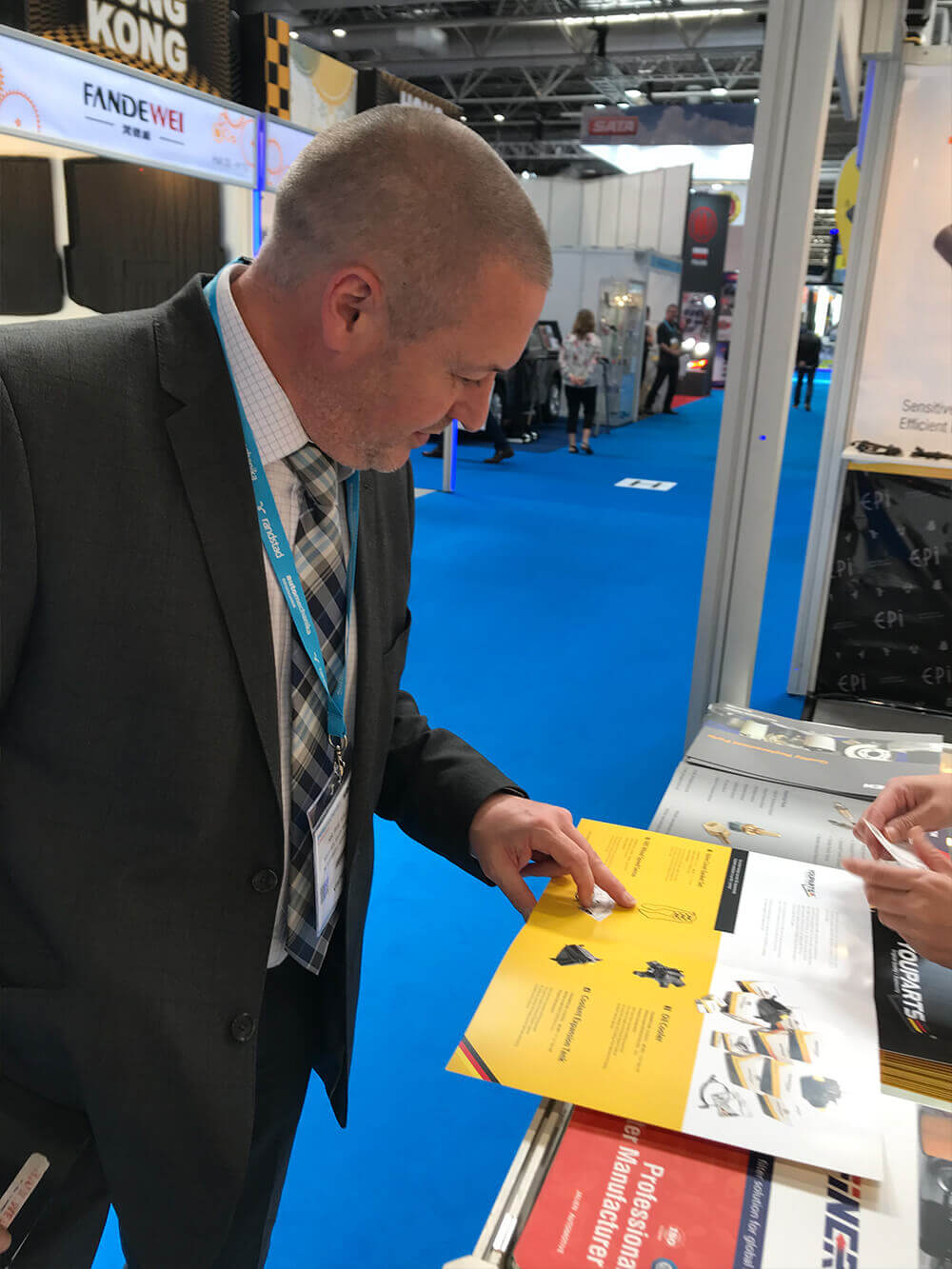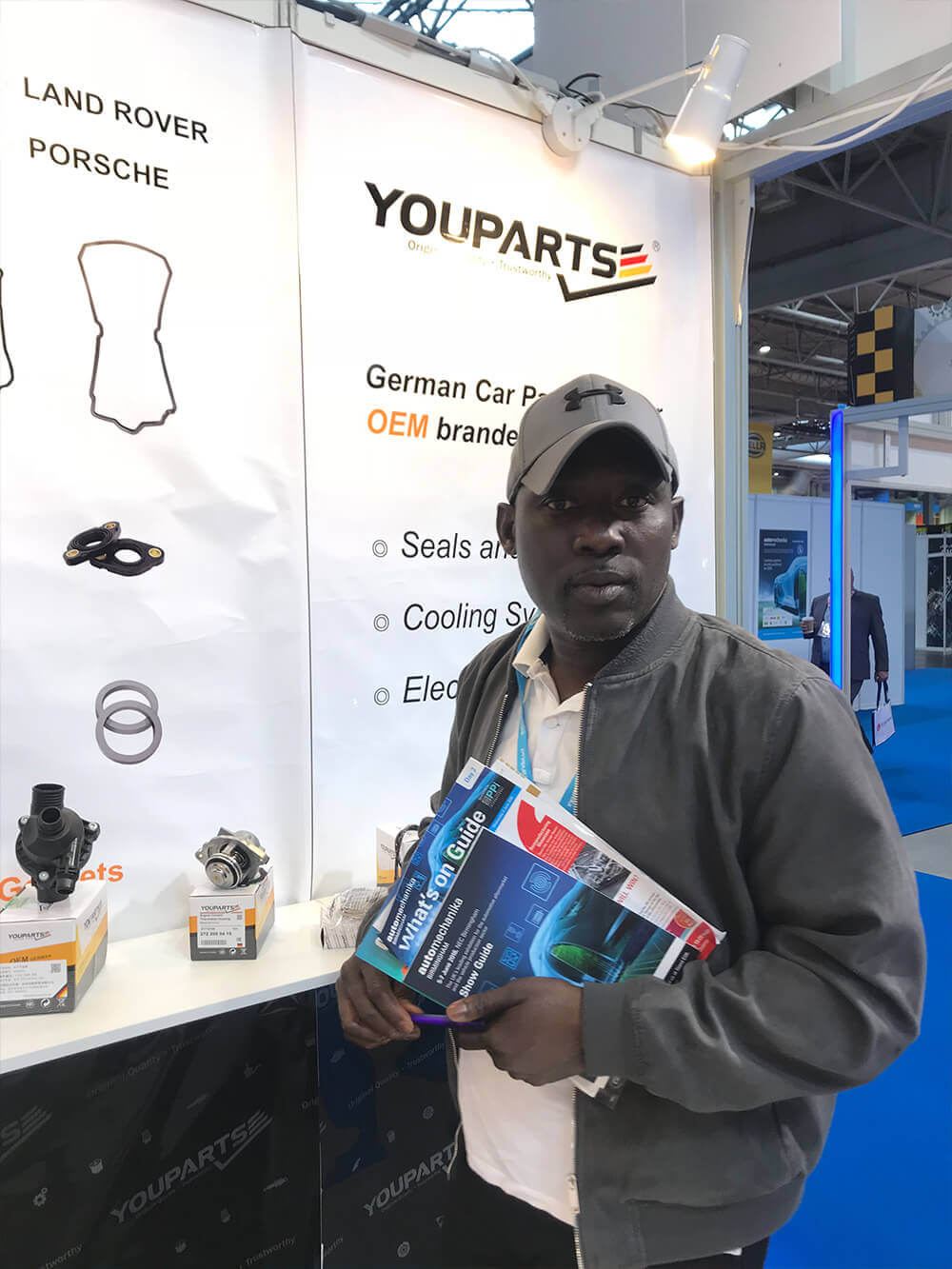 Automechanika SHANGHAI 15th(2019)
YOUPARTS participated in Automechanika Shanghai 2019 – Asia's largest trade fair for automotive parts, accessories, equipment and services. Suppliers for auto parts, equipment and the aftermarket embrace transformations through the notion of technology, the future and new energy.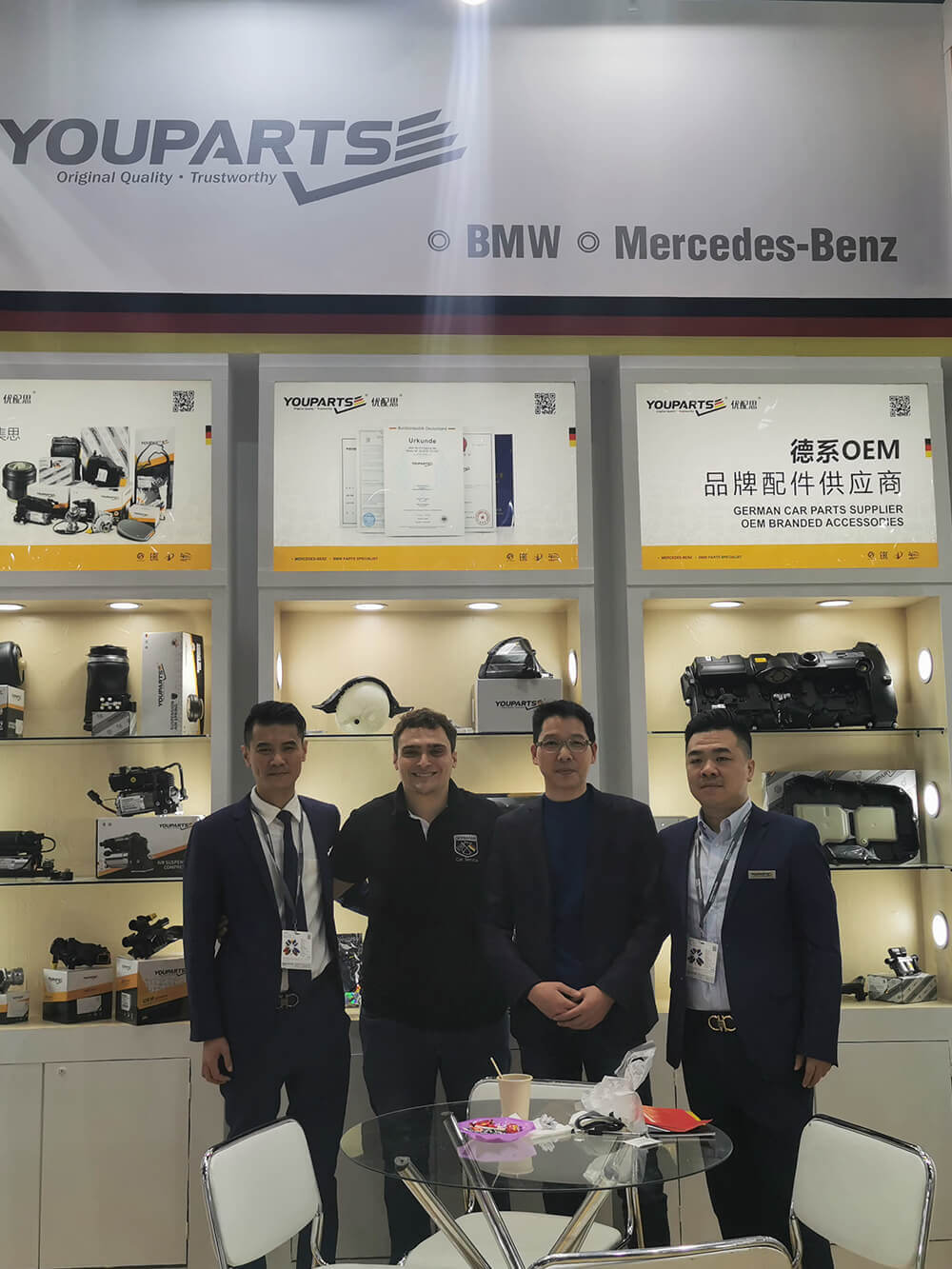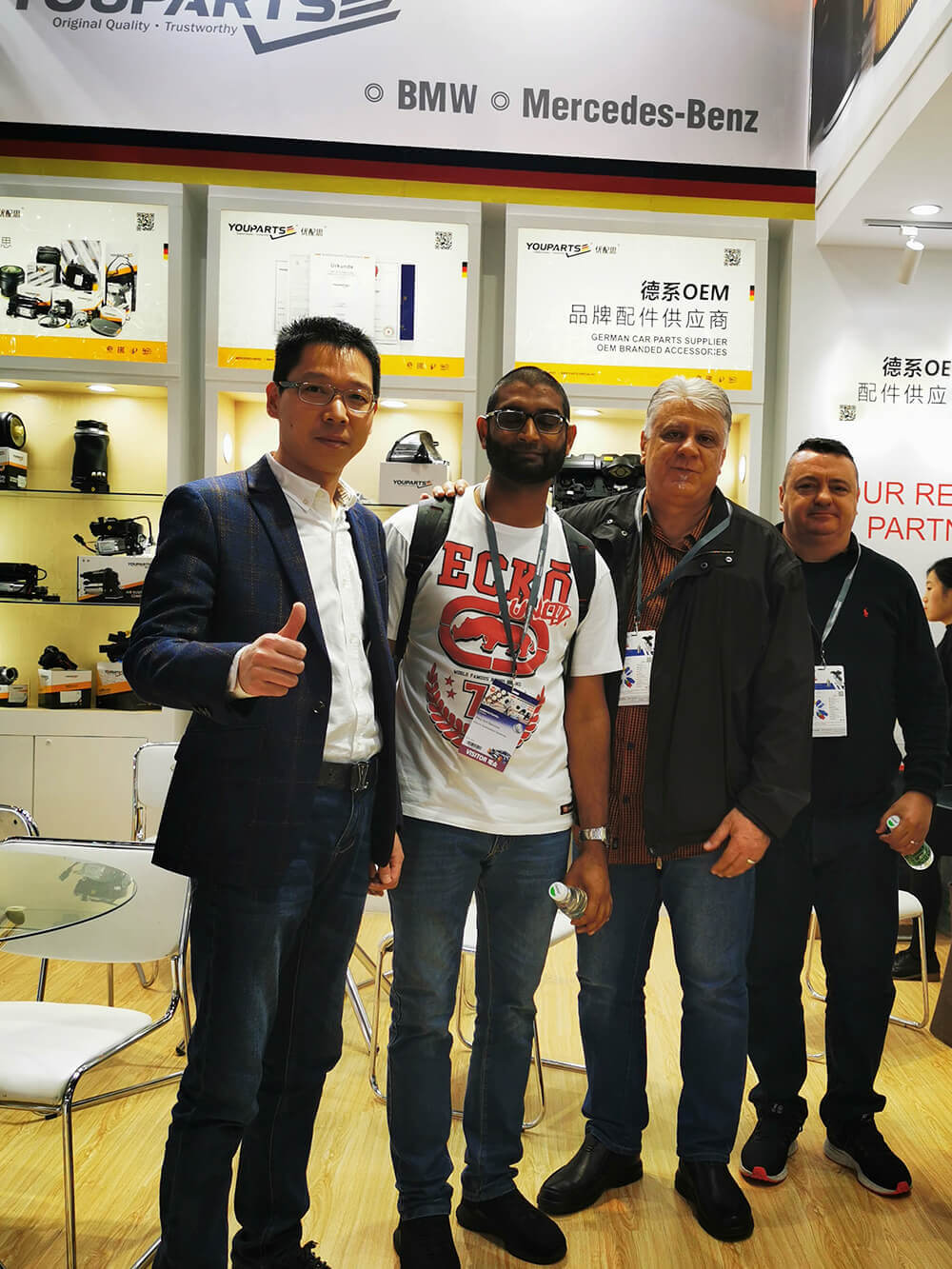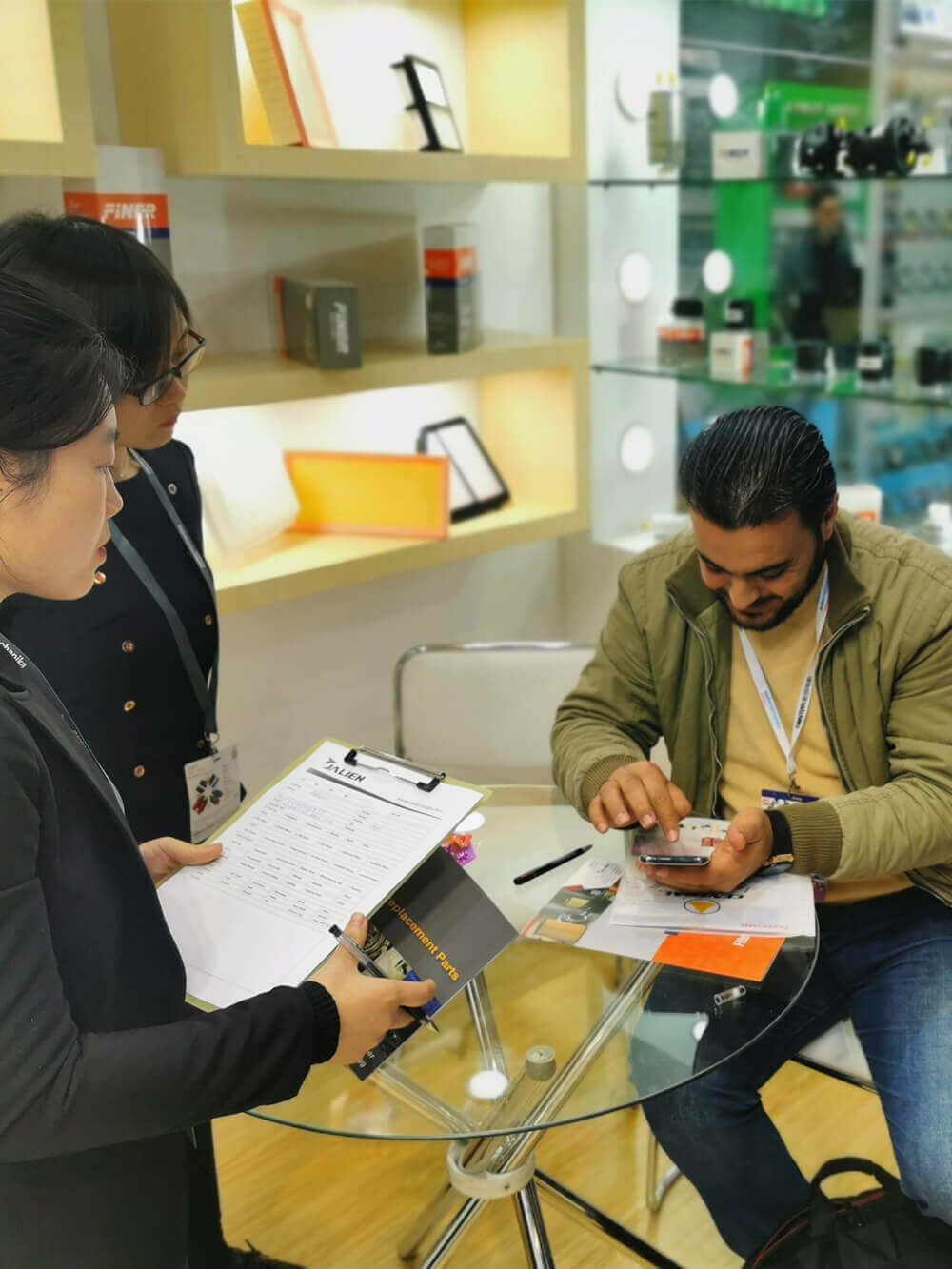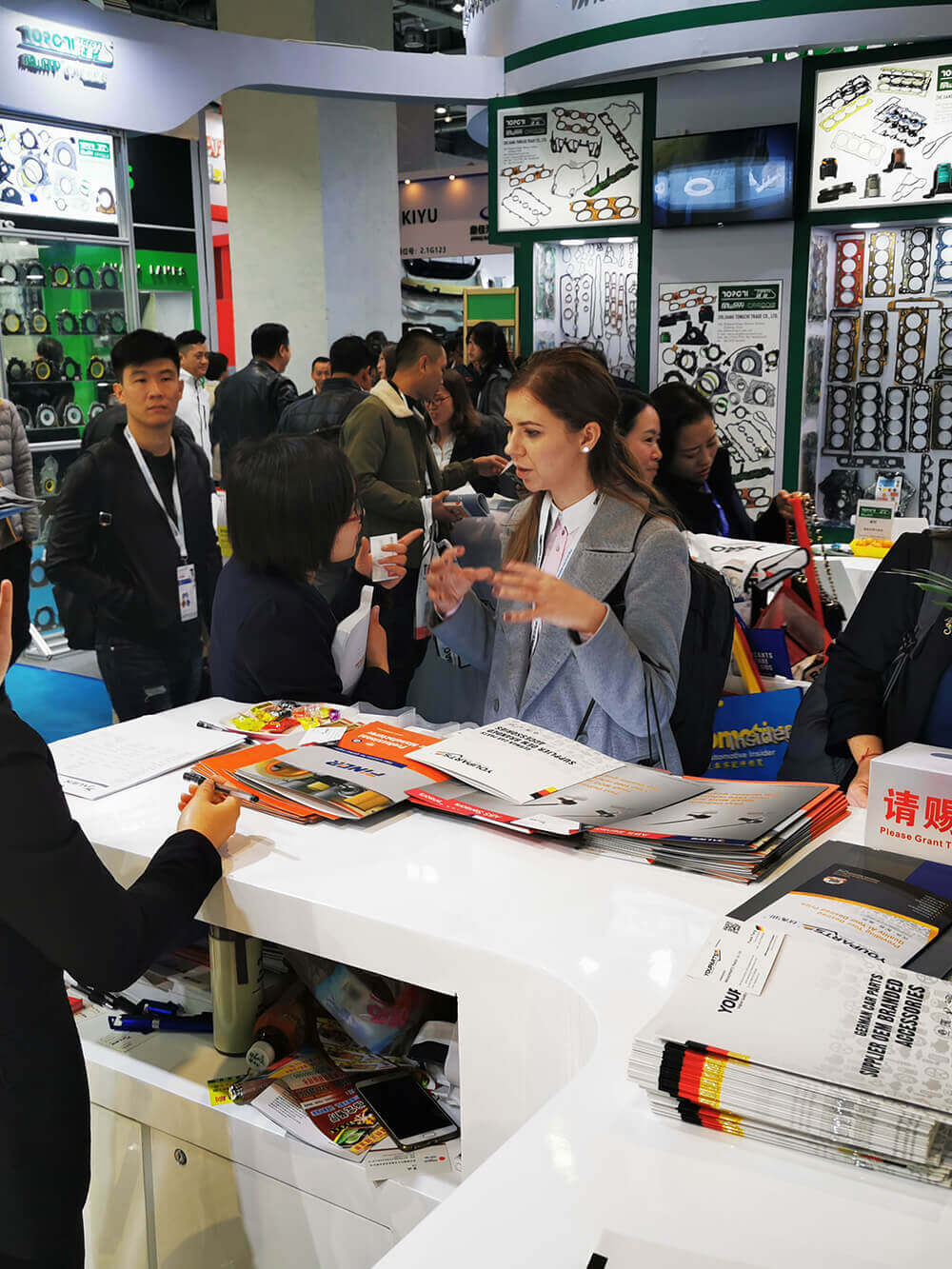 Automechanika Frankfurt (2018)
In 2018, YOUPARTS attended the 25th anniversary of Automechanika Frankfurt. Our exhibition stand was full until the last day.Trade visitors showed great interest in our products, as well as in our customization service.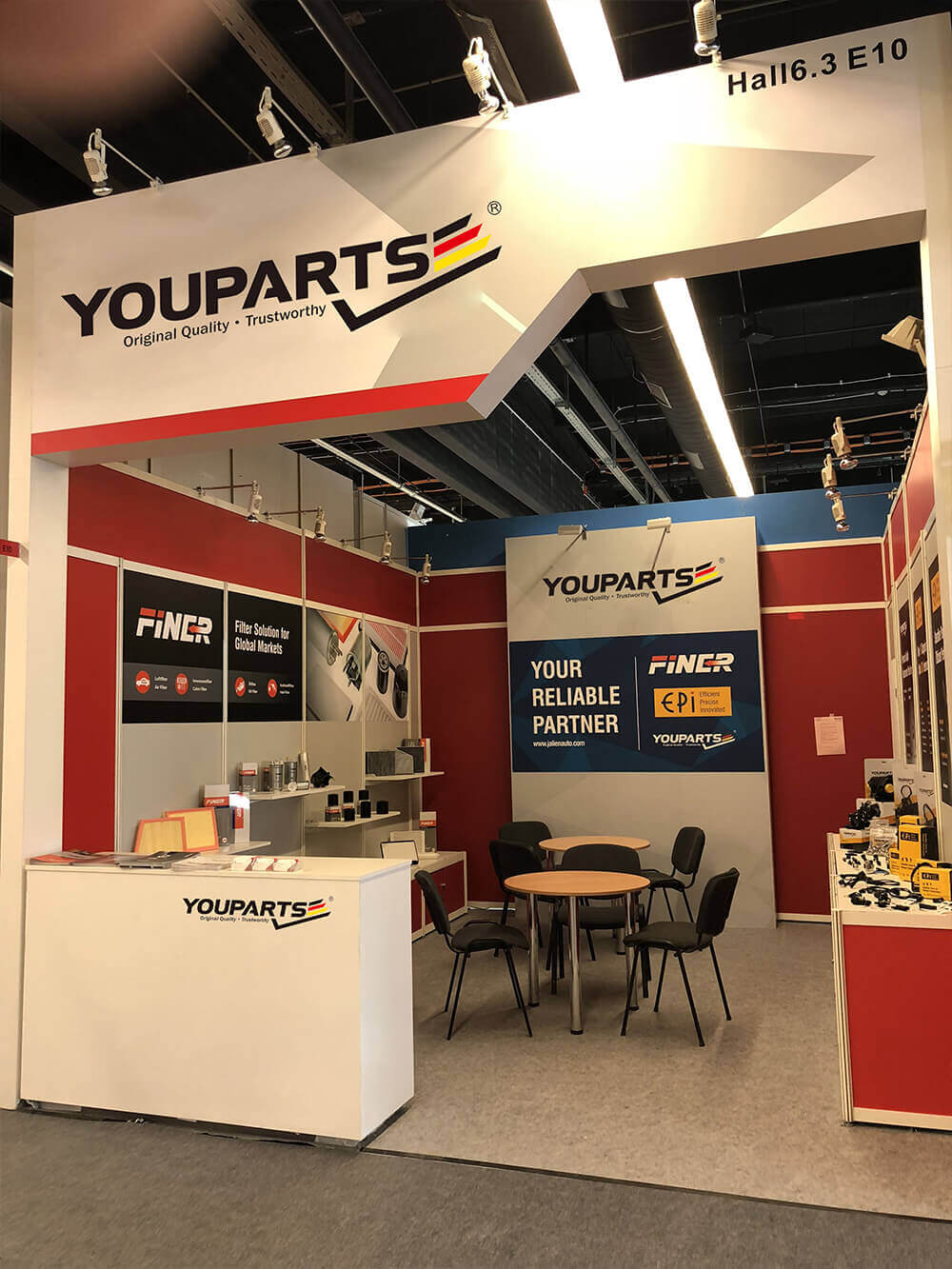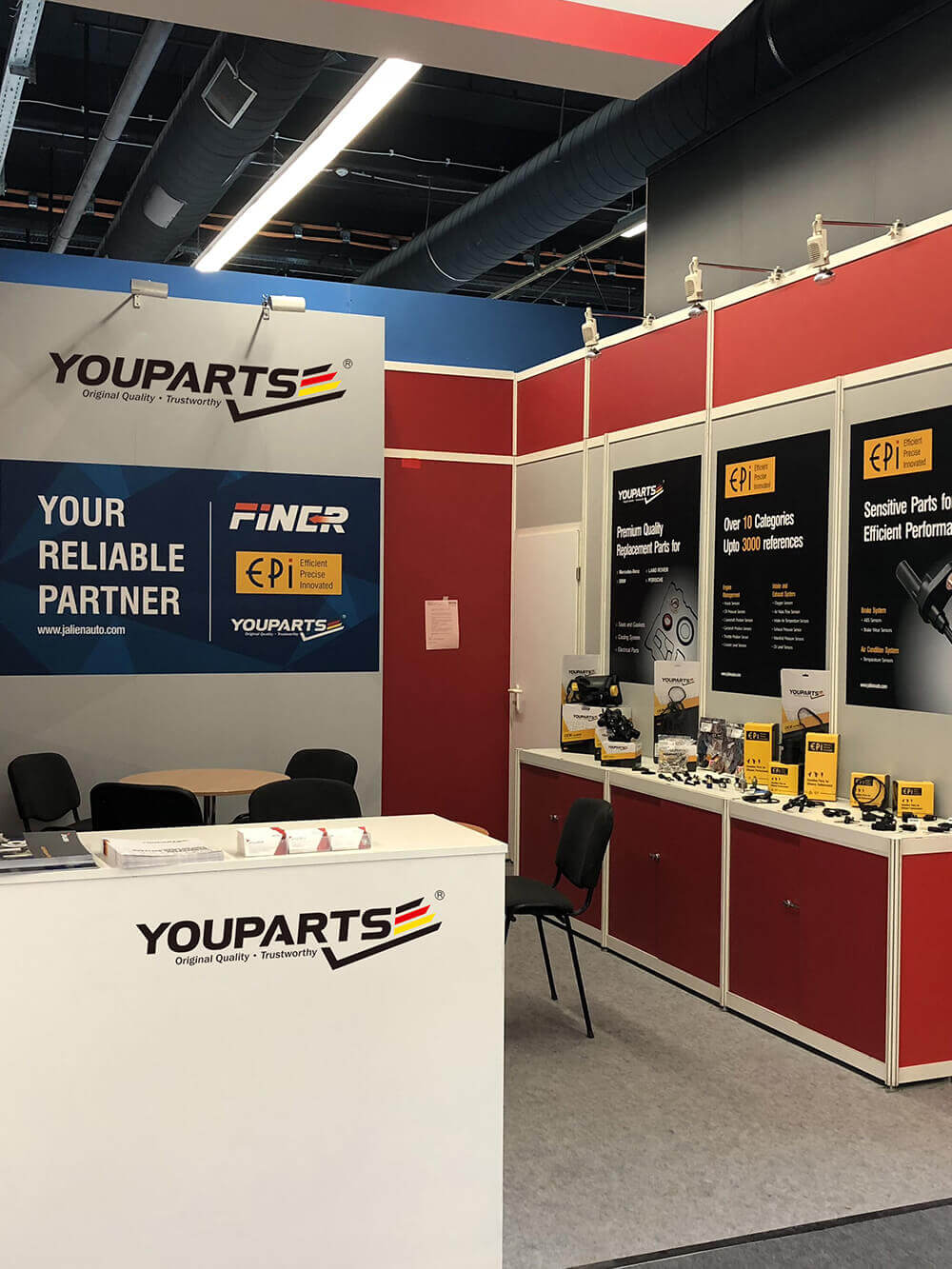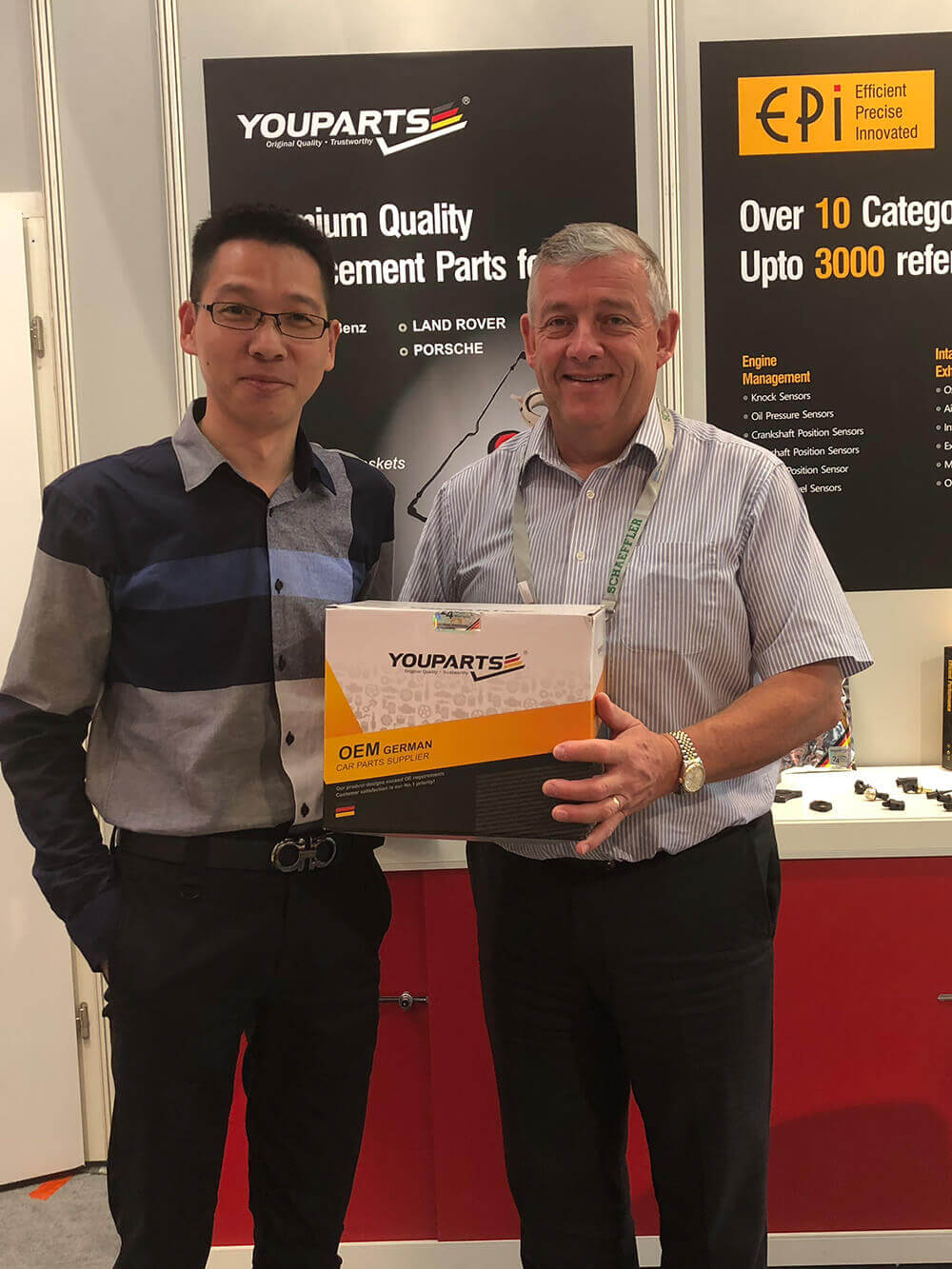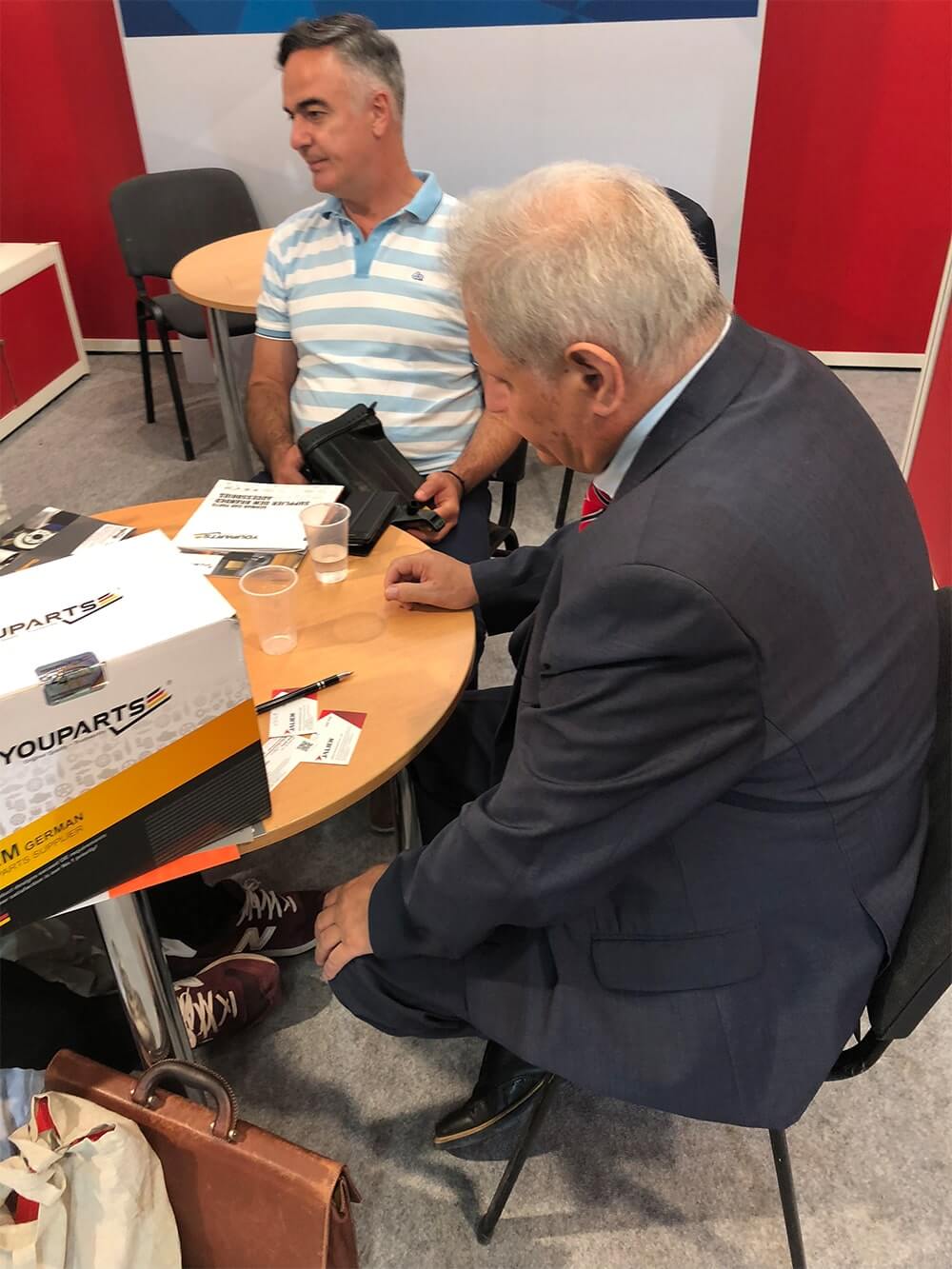 Automechanika SHANGHAI 14th(2018)
The exhibition of Automechanika in Shanghai not only highlights the speed at which the Asian automotive industry is growing, but also the international market's ambitions in expanding its reach in Asia and the rest of the world. YOUPARTS strives to offer more car parts products and services for visitors.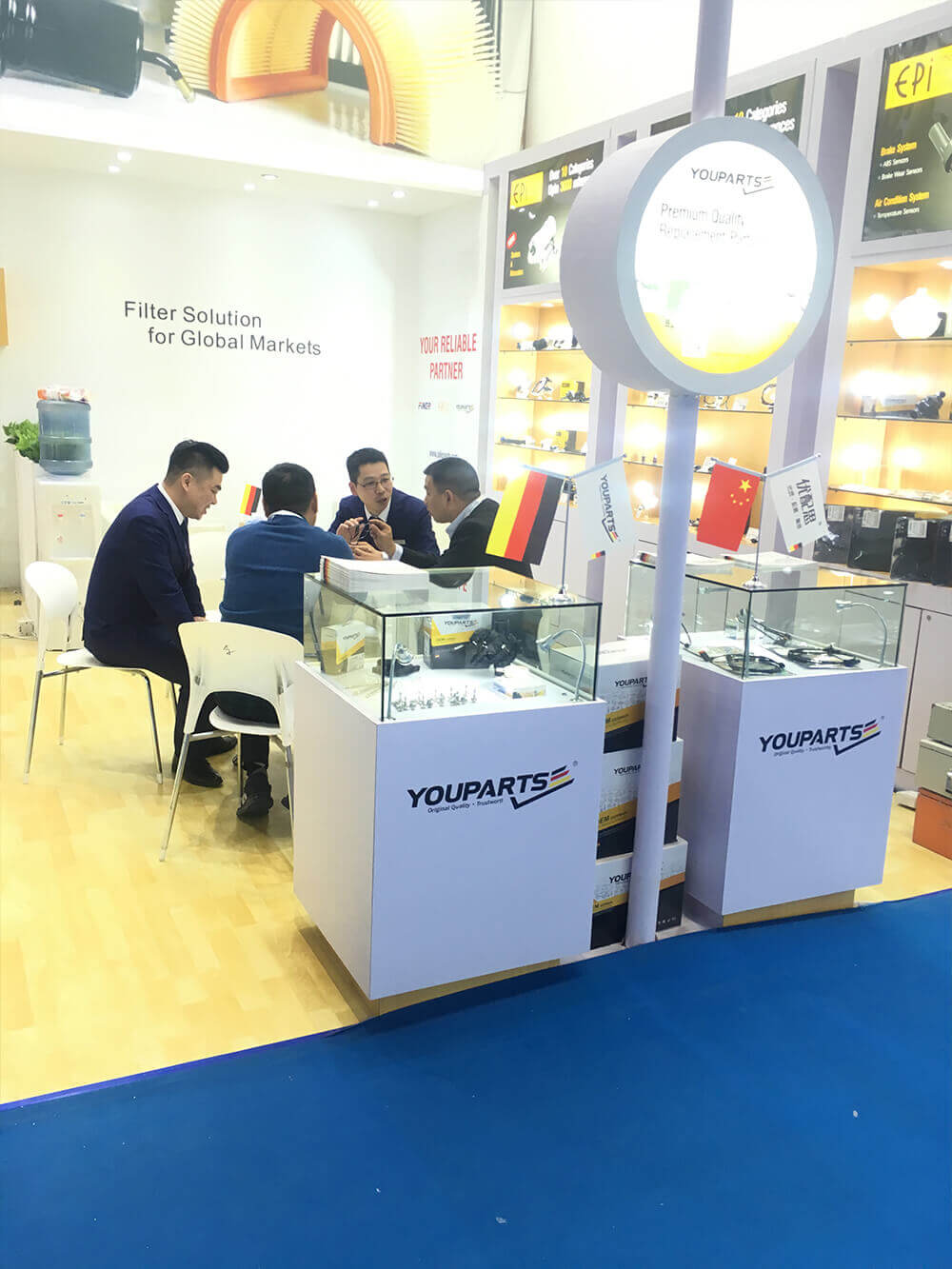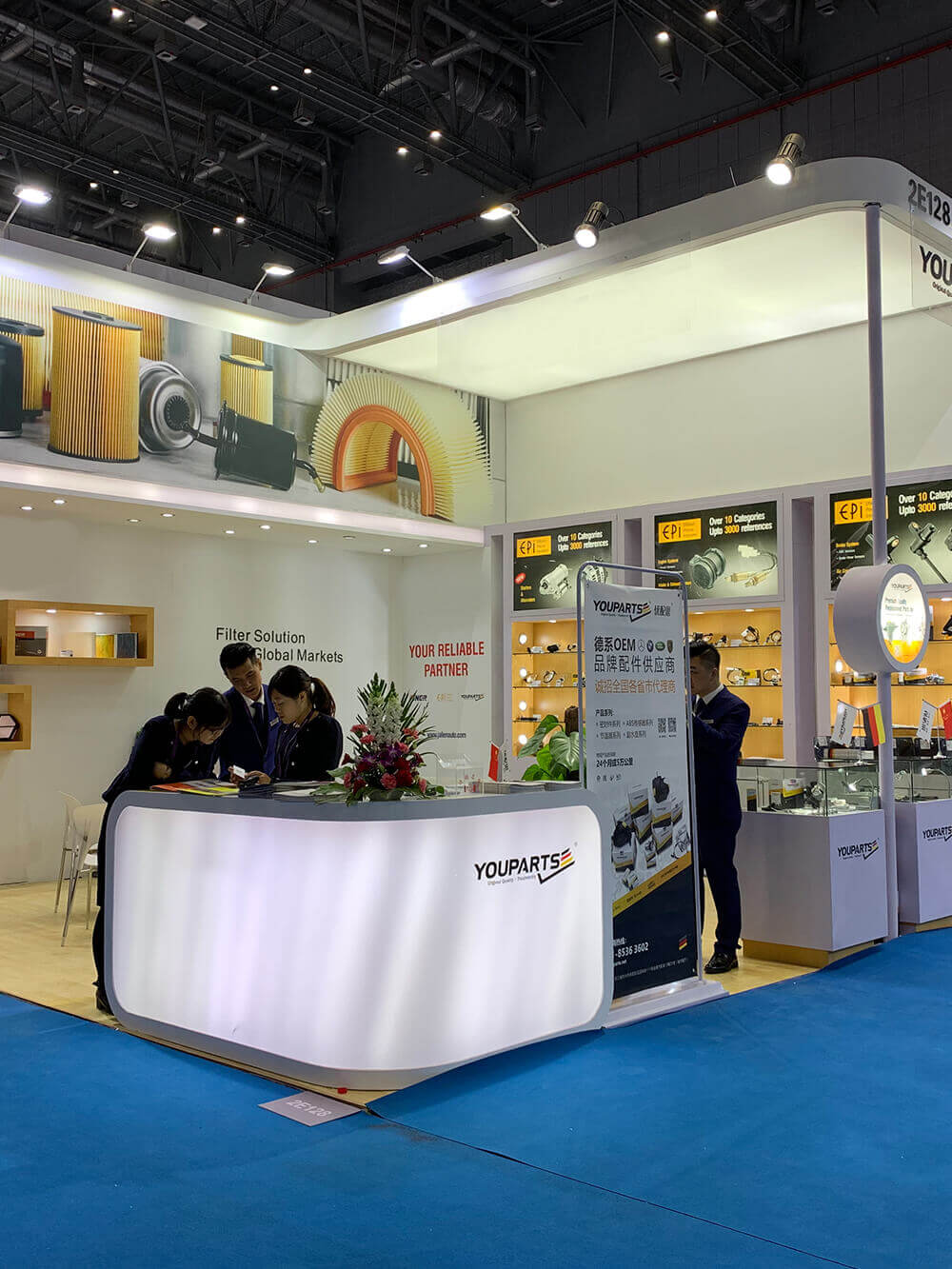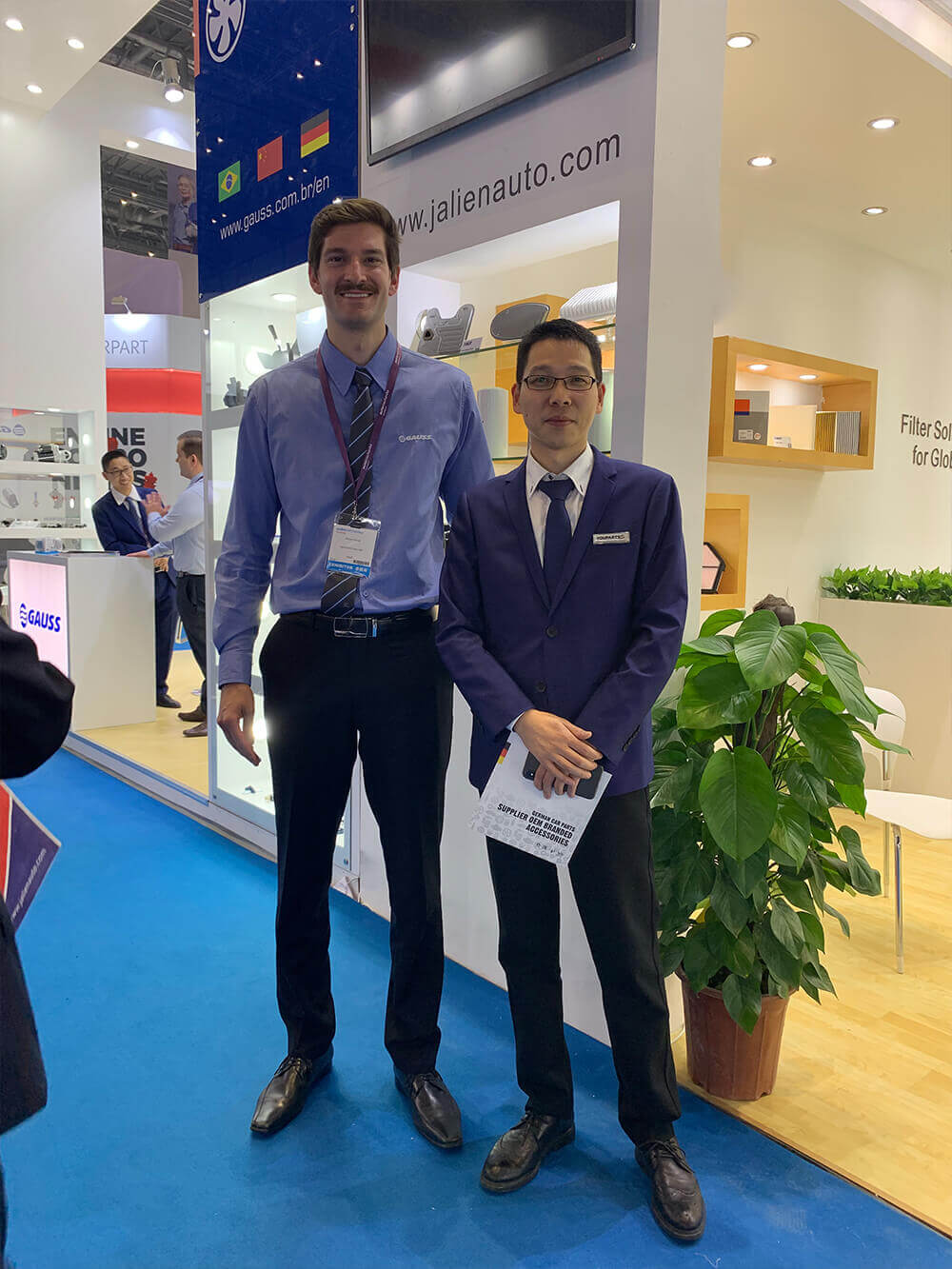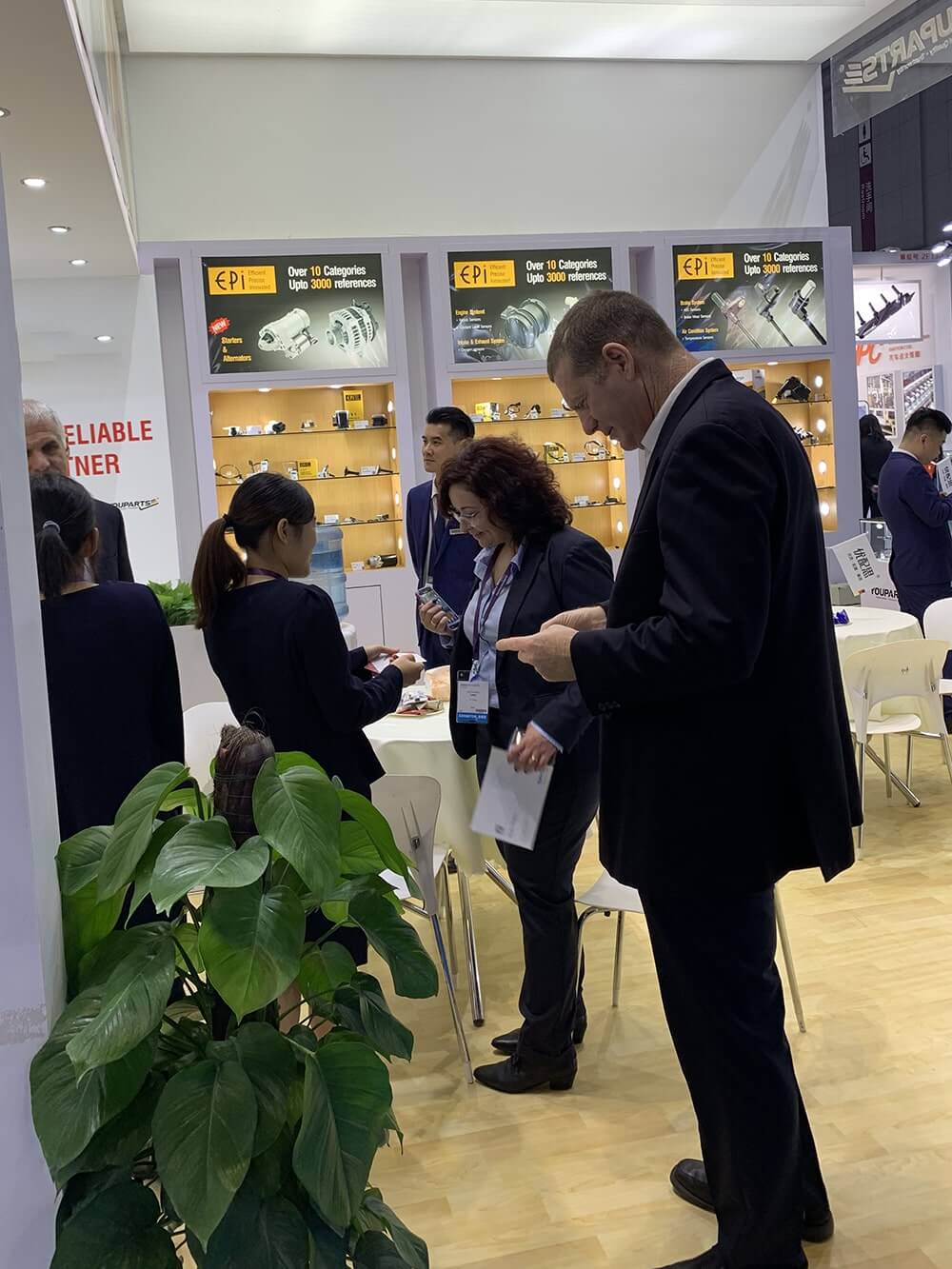 MIMS Automechanika MOSCOW (2018)
MIMS Automechanika Moscow is Russia's Leading international trade fair for the automotive service industry, which presents automotive parts, components, car maintenance equipment and products. YOUPARTS' s products showed great popularity during the exhibition.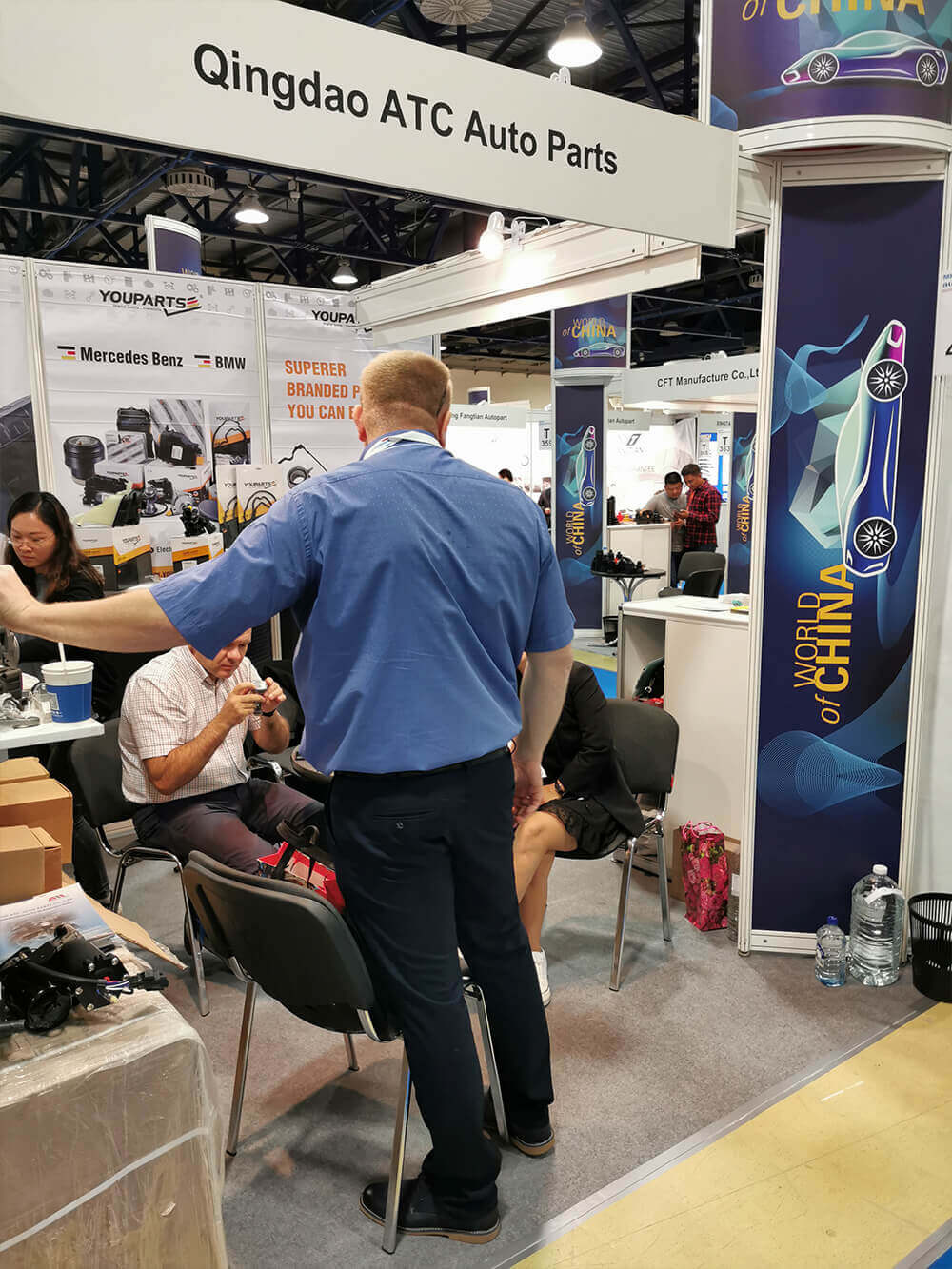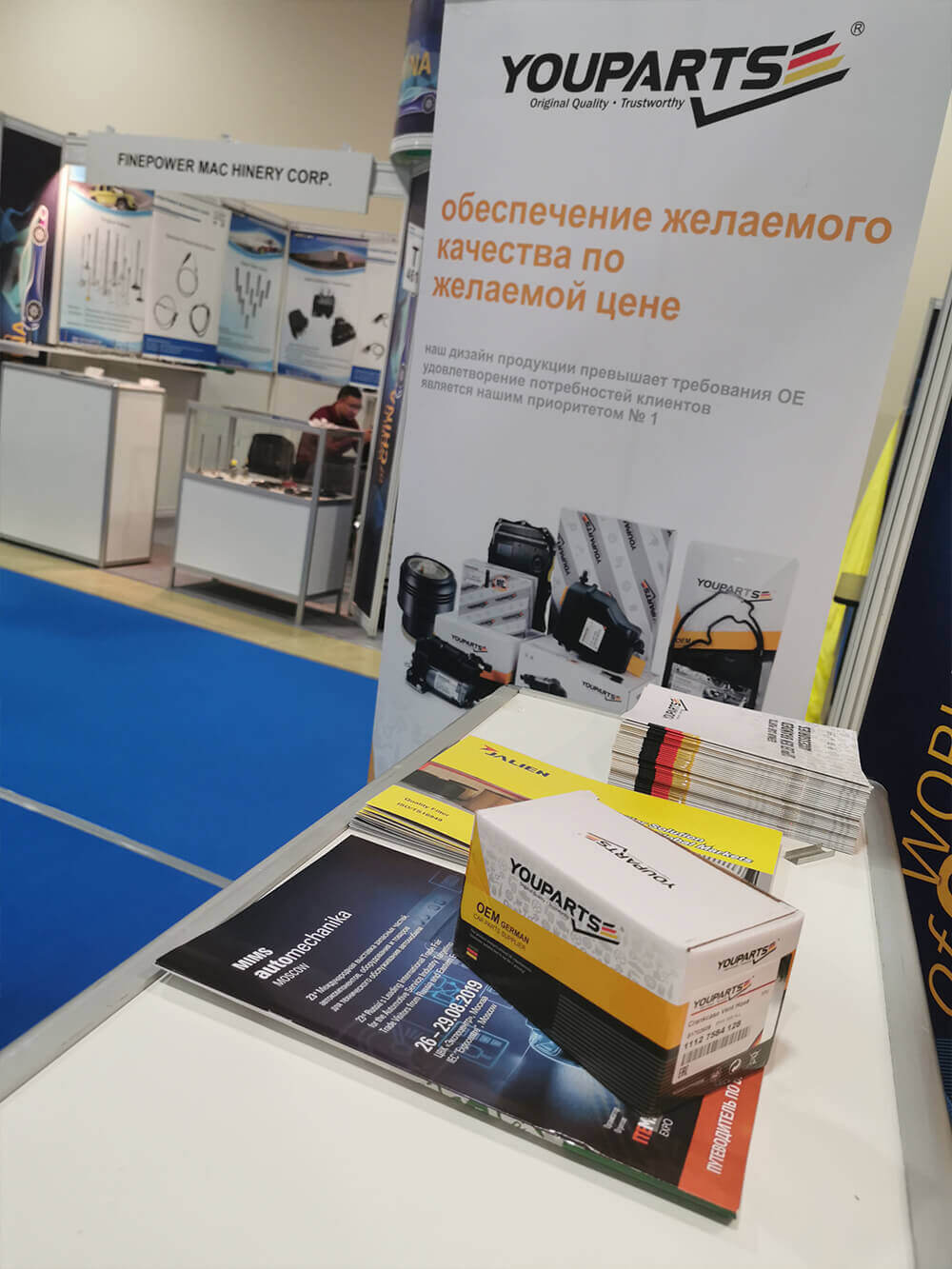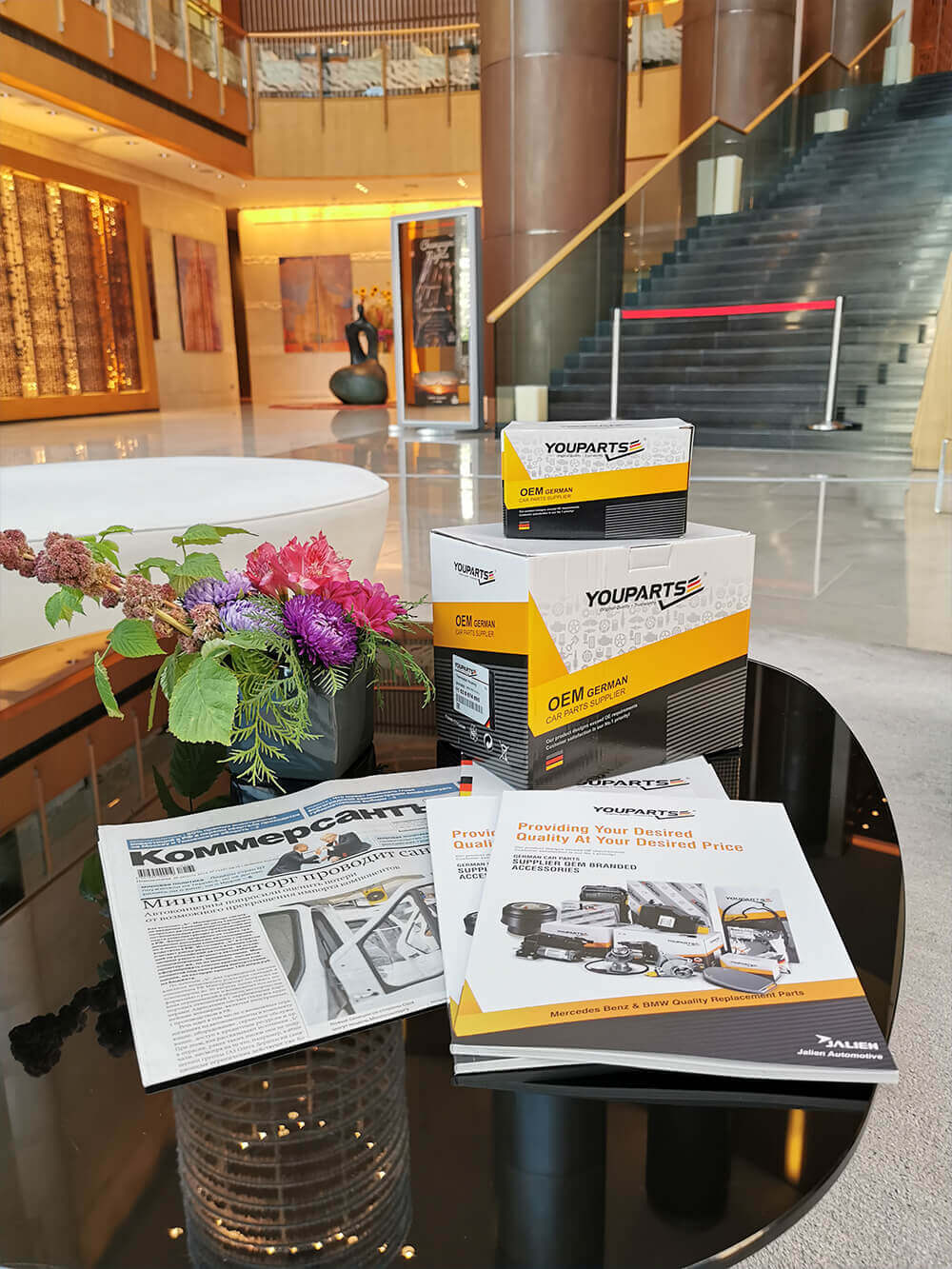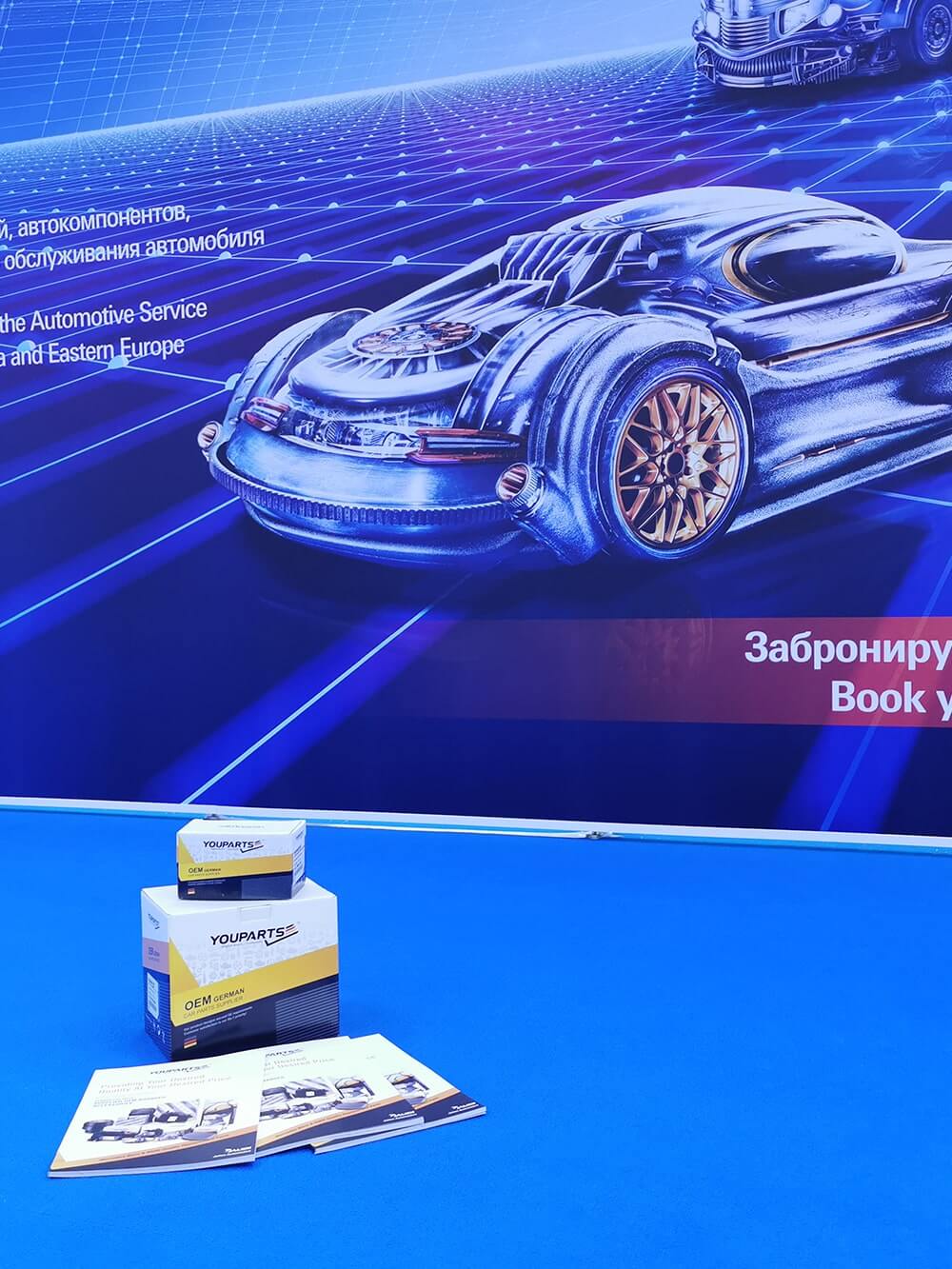 Providing Desired Quality At Competitive Price
Please feel free to contact us whenever you have any question or demand in the car parts accessories products. Our expert team will respond to you in 24 hours.