Innovative Technology
With the growing customer demand and technological advancements, YOUPARTS continues to iterate and improve products, introducing advanced manufacturing technology from Germany. We invest heavily in product innovation and maintain strict quality control checks in accordance with the National Environmental Protection Standards for automobile products to ensure the same quality as the original factory. At YOUPARTS, we follow the market trends to adapt swiftly to the changes to create more value for customers and provide users with a complete product series.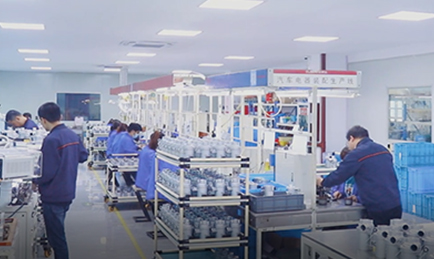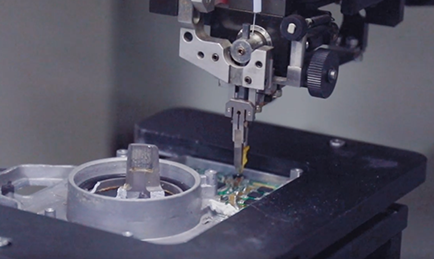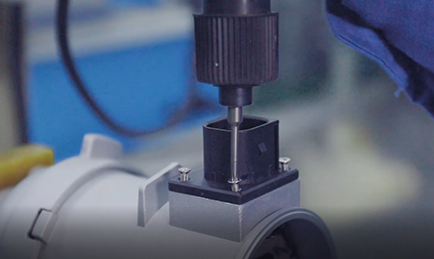 Research and Development
YOUPARTS production adopts the advanced international CAD, CAM, and CAE system. Our engineering and mold-making technologies include:
01

Pro/ENGINEER (3D Modeling)

02

SolidWorks (3D Modeling)

03

AutoCAD (2D Modeling)

04

MoldFlow Mold Advisor

05

MasterCAM (CNC Programming) & Unigraphics (CNC Programming) & CNC Machining Centers & CNC EDM (Electrical Discharge Machining)

06

Wire cutting machine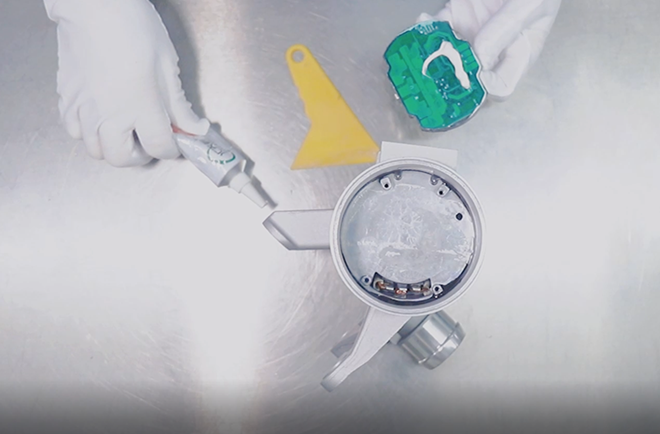 Providing Desired Quality At Competitive Price
Please feel free to contact us whenever you have any question or demand in the car parts accessories products. Our expert team will respond to you in 24 hours.