Air Suspension System
YOUPARTS' s air suspension series effectively combines the main three types of accessories, they are air pumps, distribution valves and air shock-absorber in the suspension system.

Features
01
ECU evaluates the distance between vehicle body and the ground
02
Reducing or increasing the gap between the chassis and the ground
03
Increasing the stability of the car body
Air Pumps
Distribution valves
Air shock-absorber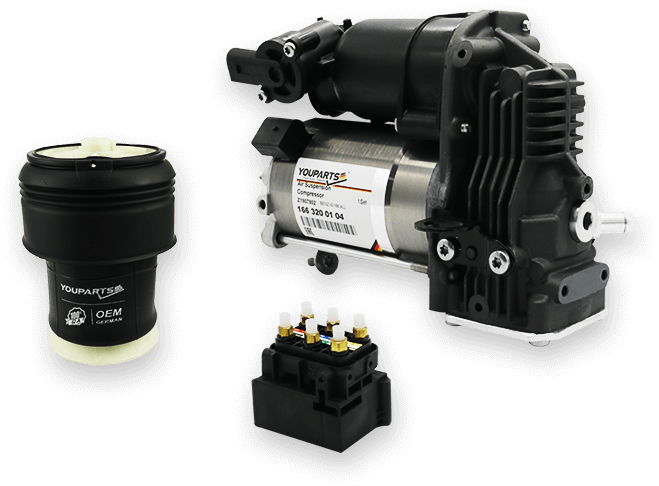 Cooling System
Fluid circulates in the pipes and passages in the engine. When the liquid flows through a hot engine, it absorbs heat and thereby reducing the temperature of the engine. And it flows to the radiator, which the heat in the liquid is dissipated into the air.

Features
01
German friction welding production process ensure auxiliary kettle and thermostat to achieve the ultimate in air tightness and pressure control.
02
Better sealing performance, high temperature resistance and corrosion resistance.
03
Japanese imported winding technology and imported chips to ensure that the products are more stable during use.
Water Pump & Radiator
Thermostat Housing
Coolant Expansion Tank
Hose & Electronic Fan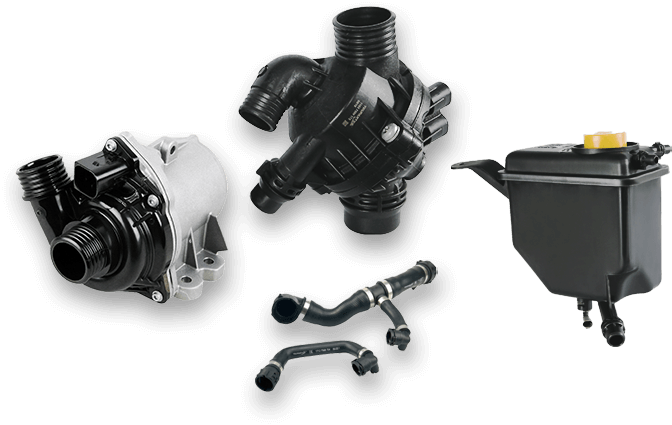 Sensor
The clues and induction chips used in the YOUPARTS sensor series are imported from Germany, which makes each product more stable in resistance to resistance and radio wave interference, and has better sensing performance. In the production process, we have made corresponding improvements in combination with the advantages and disadvantages of major well-known brands. Make the vehicle safer and more reliable.

Features
01
The clues and induction chips are imported from Germany
02
Stable in resistance and prevent from radio wave interference
03
Better sensing performance
ABS Sensor
Oxygen Sensor
Mass Air Flow Sensor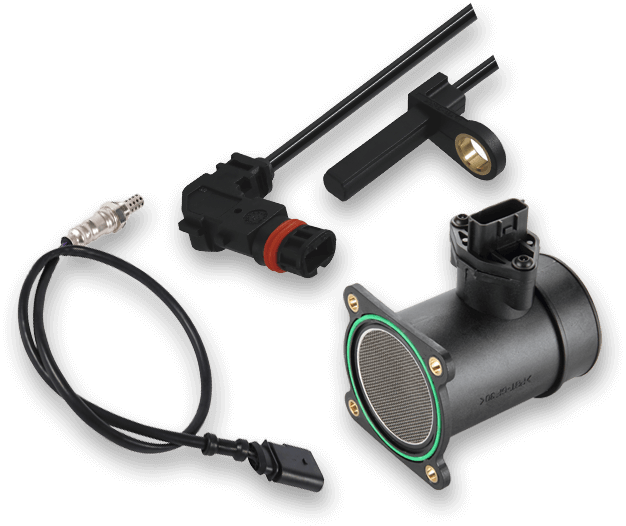 Lighting System And Body Parts
YOUPARTS' supply factory of lighting system & body parts have injection molding machines ranging from 60 grams to 20kg and other special production lines. The factory has its own laboratory, light distribution room, automatic tension machine, cantilever beam impact testing machine, thermal deformation tester, hardness tester and many other sets of advanced automatic testing experimental equipment. Also, products have passed 3C certification and E-mark certification, which provides a guarantee for product quality. We have strong technical development capabilities and offer ODM & OEM, in order to meet your personalized requirements.

Features
01
Capability of production
02
Custom products (ODM&OEM)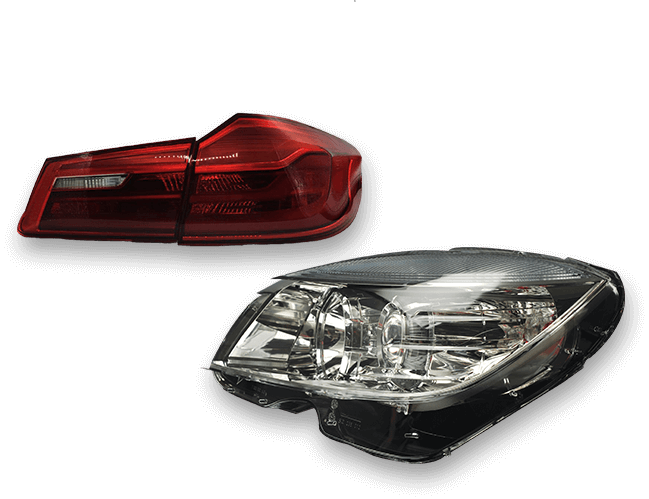 Rubber Seal Parts
Our seal products are with the same raw rubber material as the original parts, usually ACM or FKM rubber imported from Japan. We use different rubber raw materials and work on different proportions to fit different product location and environment. The same surface treatment process as the original German factory is used to make each sealing product.

Feartures
01
The hardness, as well as the resistance of high temperature, oil temperature and corrosion, are same as the original parts.
02
Great anti-aging, lubrication degree and adhesive force.
03
Perfect sealing performance
Escalator Sider roller conveyor chainchain
Heavy duty&high gradient escalator step chain
Moving walk pallet chain
No maintenance escalator step chain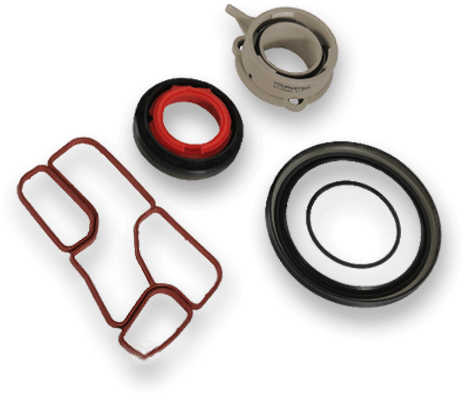 New Energy Auto Parts
YOUPARTS established New Energy Vehicle Parts Supply Department to meet the supply of new energy vehicle accessories in the global aftermarket mainstream. The products of new energy vehicle accessories have passed the European CE certification and a number of European standard safety tests.

Features
01
Meet multiple vehicle models with different voltage requirements
02
Fully functional products
03
Man-machine exchange function
04
Variety of charging methods
Electric Vehicle AC Quick Charger
European Standard (1 or 2 gun)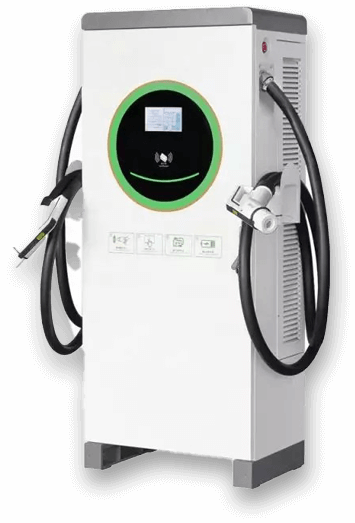 Providing Desired Quality At Competitive Price
Please feel free to contact us whenever you have any question or demand in the car parts accessories products. Our expert team will respond to you in 24 hours.