About YOUPARTS
YOUPARTS is your professional one-stop auto parts company that integrates top-notch product research and development, product procurement, product quality inspection, warehousing and logistics, product sales, and after-sales services to cater to your automotive needs. At YOUPARTS, our business goal is to showcase our trading experience and look for new business partners, both wholesalers, and retailers, who are looking for quality auto parts suppliers. At YOUPARTS, we pride ourselves on offering top-notch products and comprehensive support to our clients. With our brand operation center located in Wenzhou, China, we also have Import and Export Trade Center(Guanchi Industry Co., LTD), Domestic Sales Center(Broadparts Trade co., LTD)as well as YOUPARTS Quality Control Center. All our operations are conducted under the strict supervision. Our support team is trained and is always ready to offer assistance anytime you need!
Currently, our main products cover the range of seals and gaskets, electrical sensors, cooling parts, transmissions, suspensions, engine cylinders, head valve covers, and other high-demand merchandise. All our productions are certified with ISO9001/TS16949 quality management system, ensuring superior quality across all products.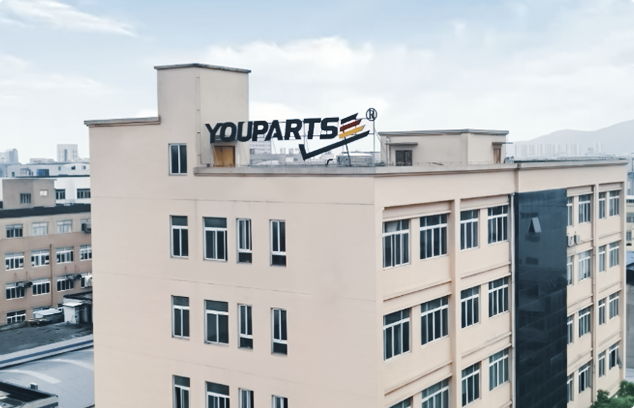 A Leading Exporter Of Car Accessories
15+Years
Industry Experience
1000,000
Product In Stock
7 Days
Delivery Stock Products
Our Philosophy
At YOUPARTS, we aspire to provide the most favorable and competitive prices on the premise of ensuring high-quality products and services in the industry. We aim to exceed your expectations with top-notch products that offer you your money's worth. We adhere to the principle of doing the right thing, the right way, with honesty and being trustworthy, efficient, and convenient. We focus on ensuring efficiency and speed in service, alongside cultivating self-learning, self-reflection, and self-improvement across all our operations. The flexibility and high collaborative ability of the YOUPARTS team ensure customer satisfaction with standard products and market positioning. Our vision is to uphold YOUPARTS name as a first-class brand in the automotive aftermarket leveraging China's quality manufacturing. At YOUPARTS, we believe a great team can make a great brand. YOUPARTS is committed to creating an excellent working environment and system for employees to live and work in harmony.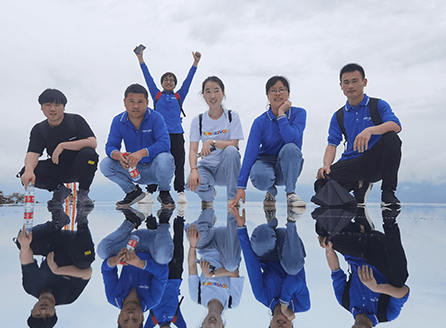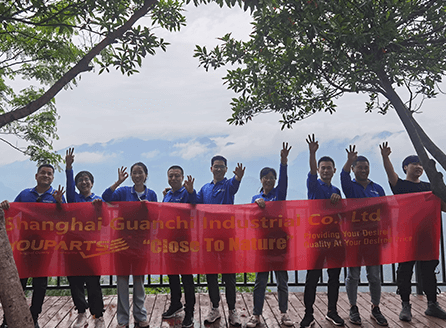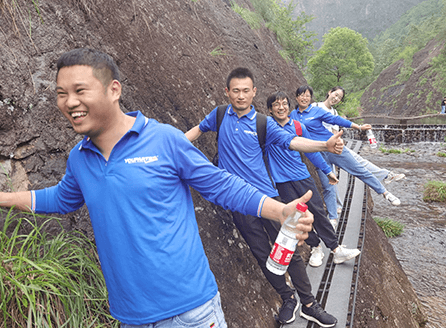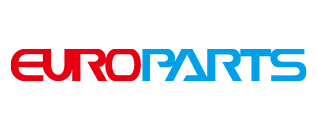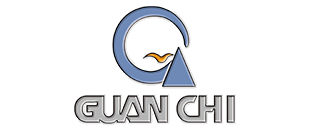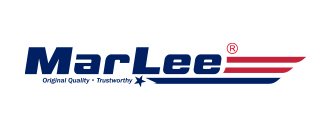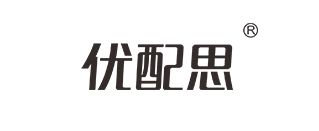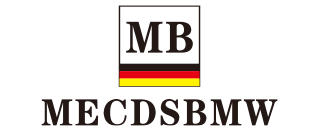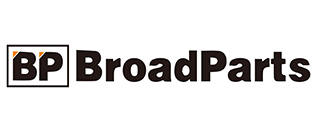 Providing Desired Quality At Competitive Price
Please feel free to contact us whenever you have any question or demand in the car parts accessories products. Our expert team will respond to you in 24 hours.